Trauma Recovery
Helping Kids from Hard Places Heal
When children endure traumatic experiences, they are often changed forever and need help to put their brokenness back together. A caring community can make a big difference.
United Way has chosen a broad definition of trauma, understanding that childhood experiences rarely occur in an orderly manner. Abuse, grief, neglect, homelessness, exposure to violence or substance abuse, transiency or hunger are just of few of the experiences to be considered.
Trauma results from exposure to an incident or a series of events that are emotionally disturbing or life-threatening with lasting adverse effects on someone's functioning and mental, physical, social, emotional and spiritual well-being.
Call to Action
Every community member can help shape an atmosphere where families & children feel accepted, supported & encouraged.
Current Partnerships
A Community of Compassion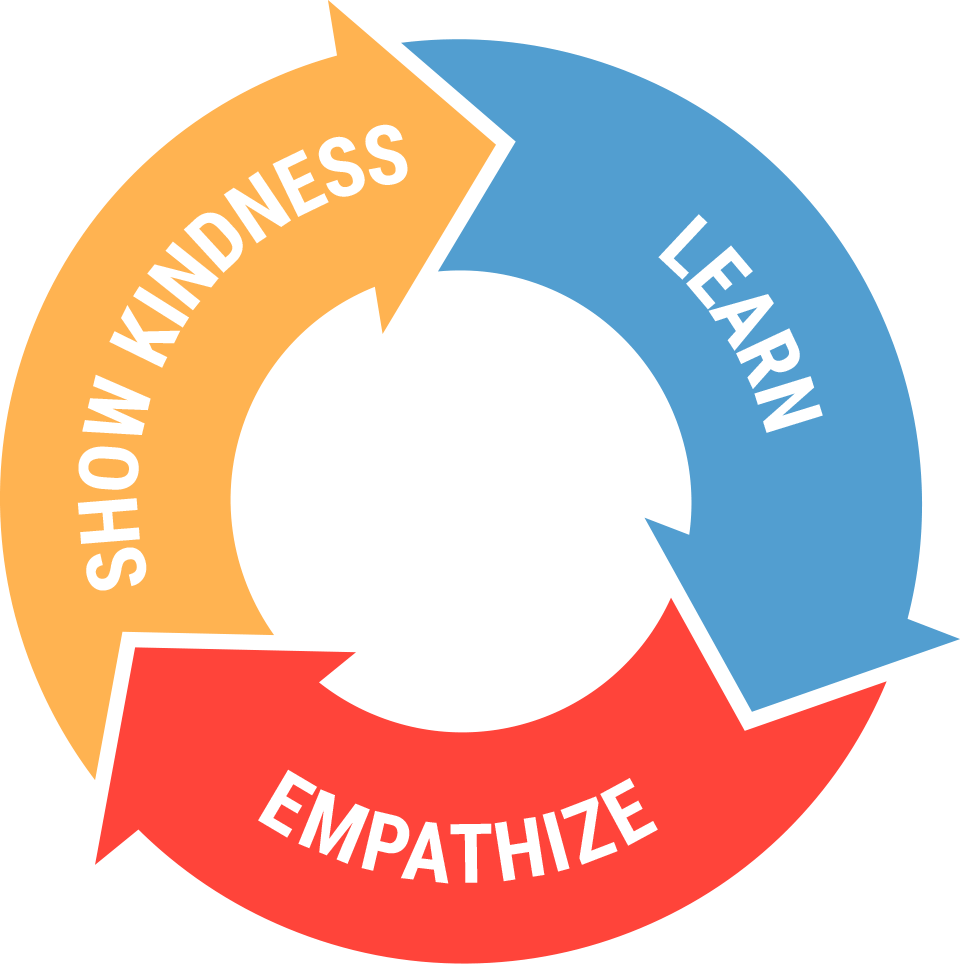 To be a community that helps children and families overcome traumatic experiences, United Way is championing a cycle of engagement.