Helping Kids in Whitley & Kosciusko County
Children Succeed When Adults Care. We Can Do More Together.
United Way is a champion for children, supporting them as they grow into the adults our community needs.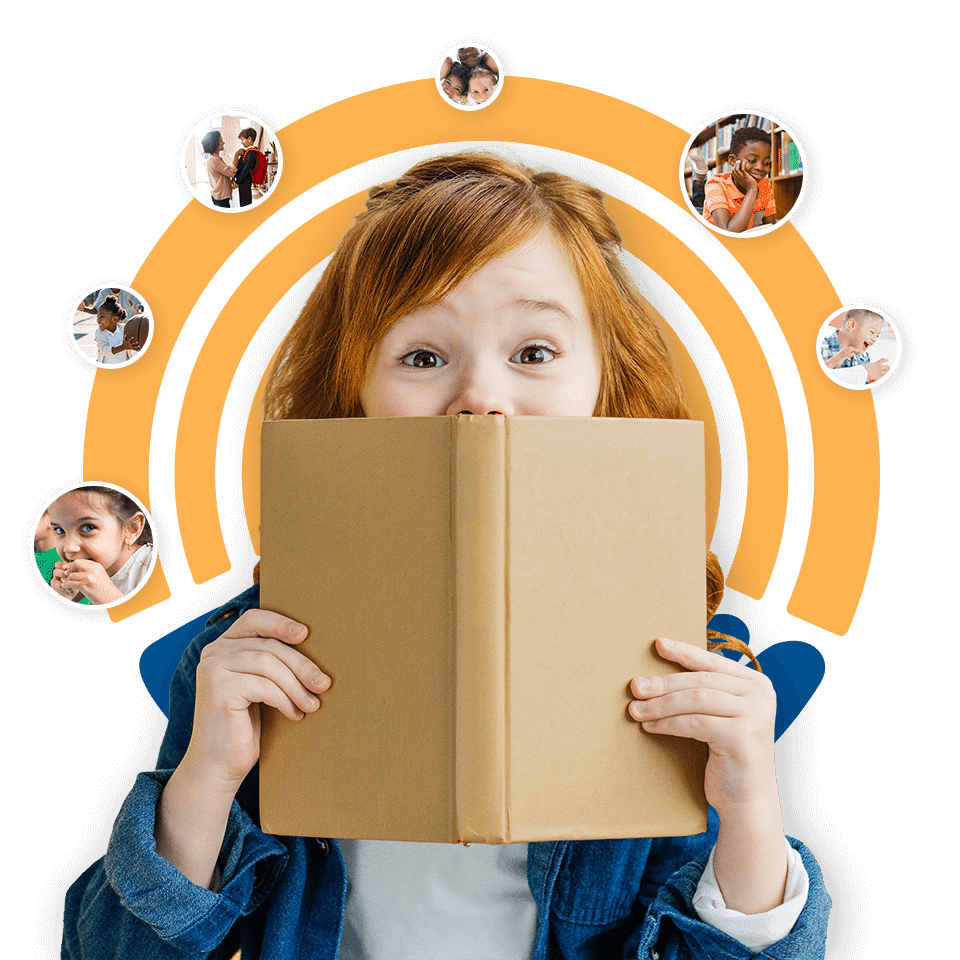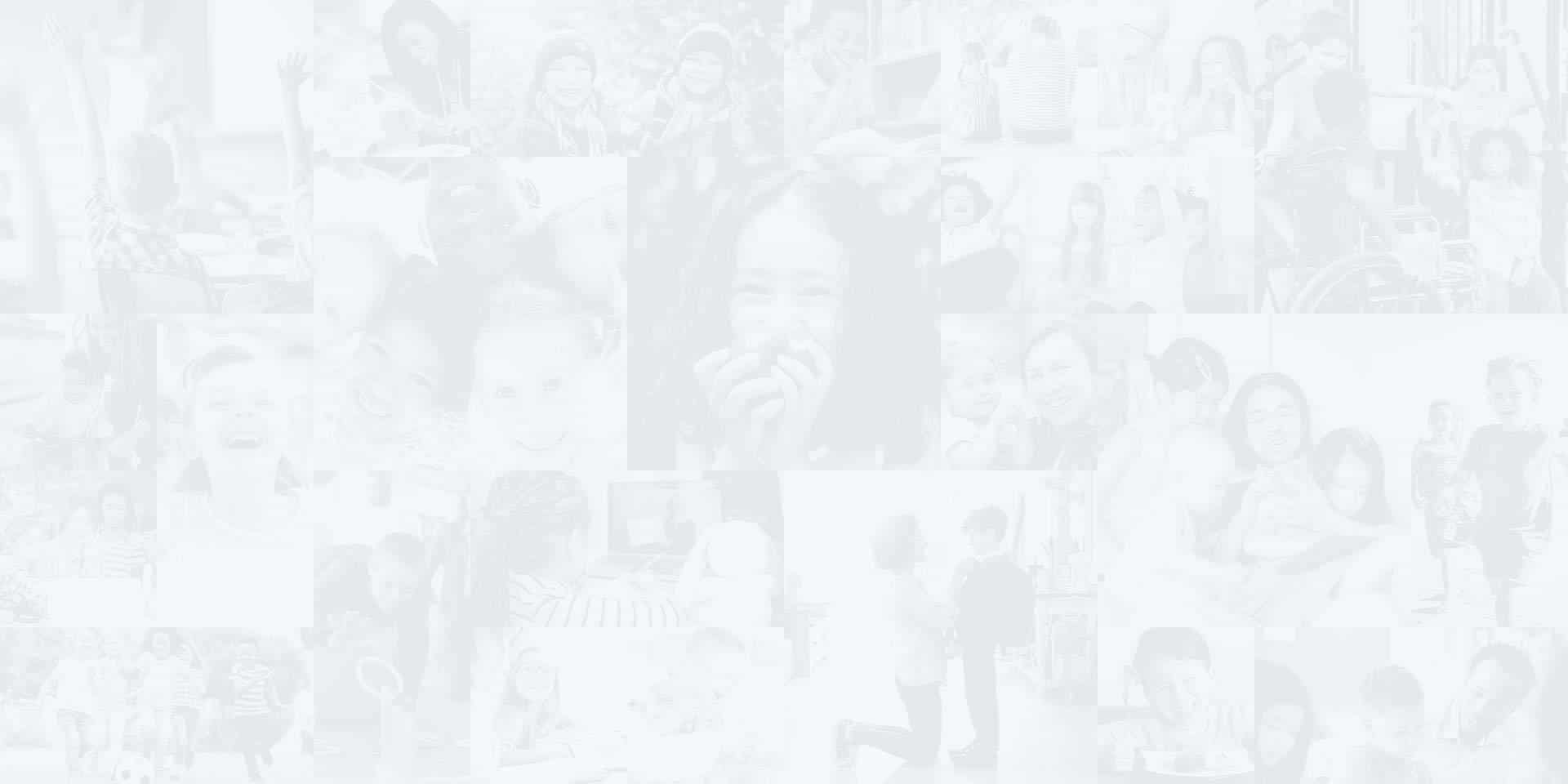 United Way and Bowen Health Clinic are excited to announce The Big Give is happening on August 4th & 5th!
You can get involved as an individual by picking up a bag to fill with school supplies at the United Way office at 119 E. Center St. Suite A in Warsaw or at the Whitley County Consolidated Schools Administration offices at 107 N Walnut St. in Columbia City.
Two Counties
One Great Mission
In 2021, the opportunity arose to merge the two United Ways to combine strengths and serve our communities more effectively. The cornerstone of the merger was the agreement that the counties would become a single service area. The merger would only be a success if our communities were united.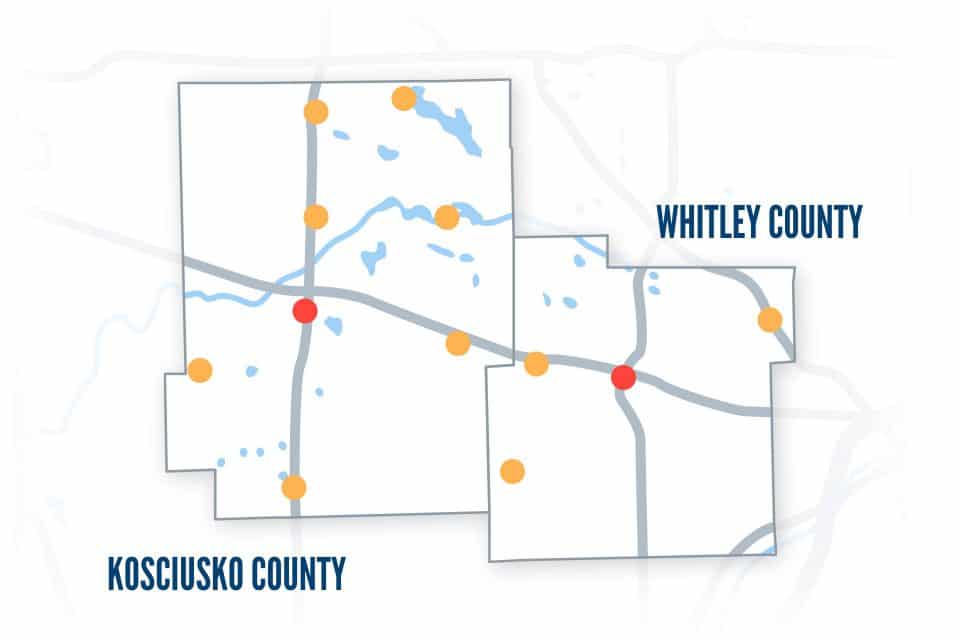 ---
Our Impact
Children's Initiatives
Our Events
Join Us To Make A Difference
Be a part of events designed to help the children of our community;  engage with and support United Way year-round. Learn more about our local initiatives and celebrate how we're able to work together to better the lives of children in our community.