Helping Kids in Whitley & Kosciusko County
Children Succeed When Adults Care. We Can Do More Together.
United Way is a champion for children, supporting them as they grow into the adults our community needs.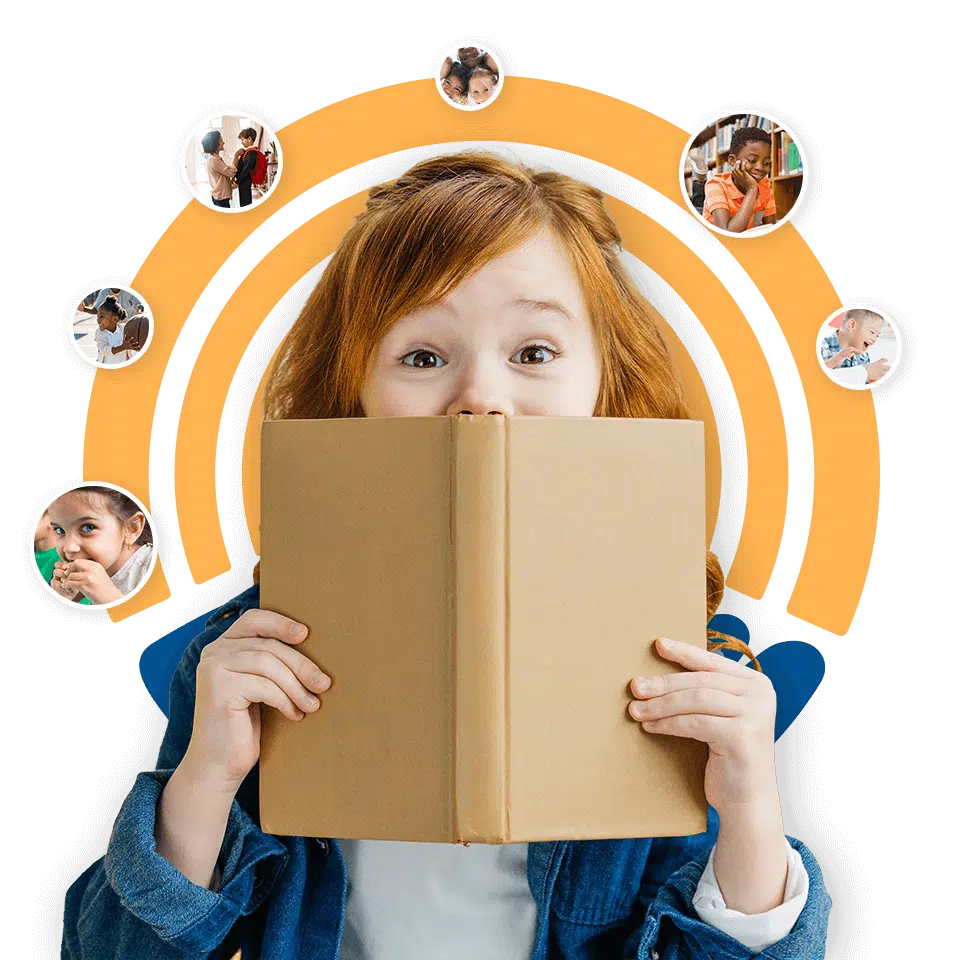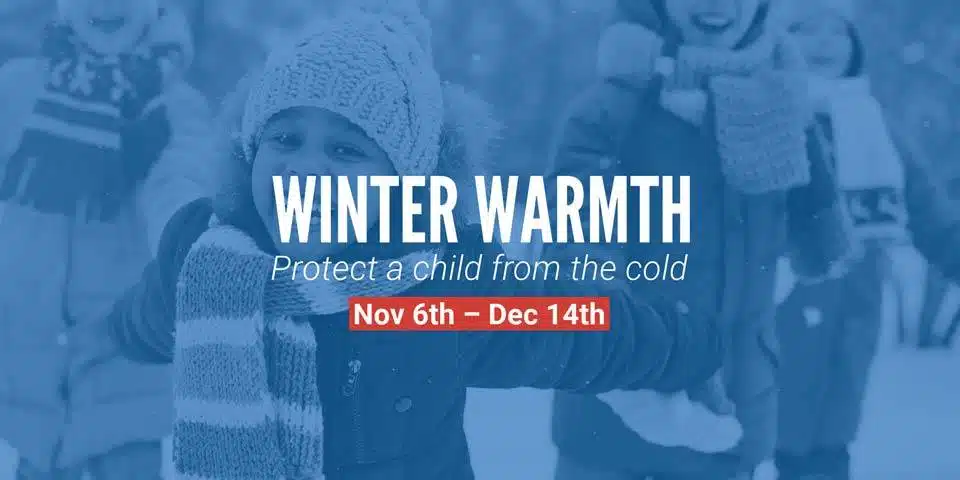 Pick Up Bags To Fill With Winter Supplies
Throughout November and December, United Way volunteers fill bags with scarves, hats, gloves, chapstick, underwear, and socks for children in our community. Bags are then delivered to area schools to be given out to those kids most in need.
Two Counties
One Great Mission
In 2021, the opportunity arose to merge the two United Ways to combine strengths and serve our communities more effectively. The cornerstone of the merger was the agreement that the counties would become a single service area. The merger would only be a success if our communities were united.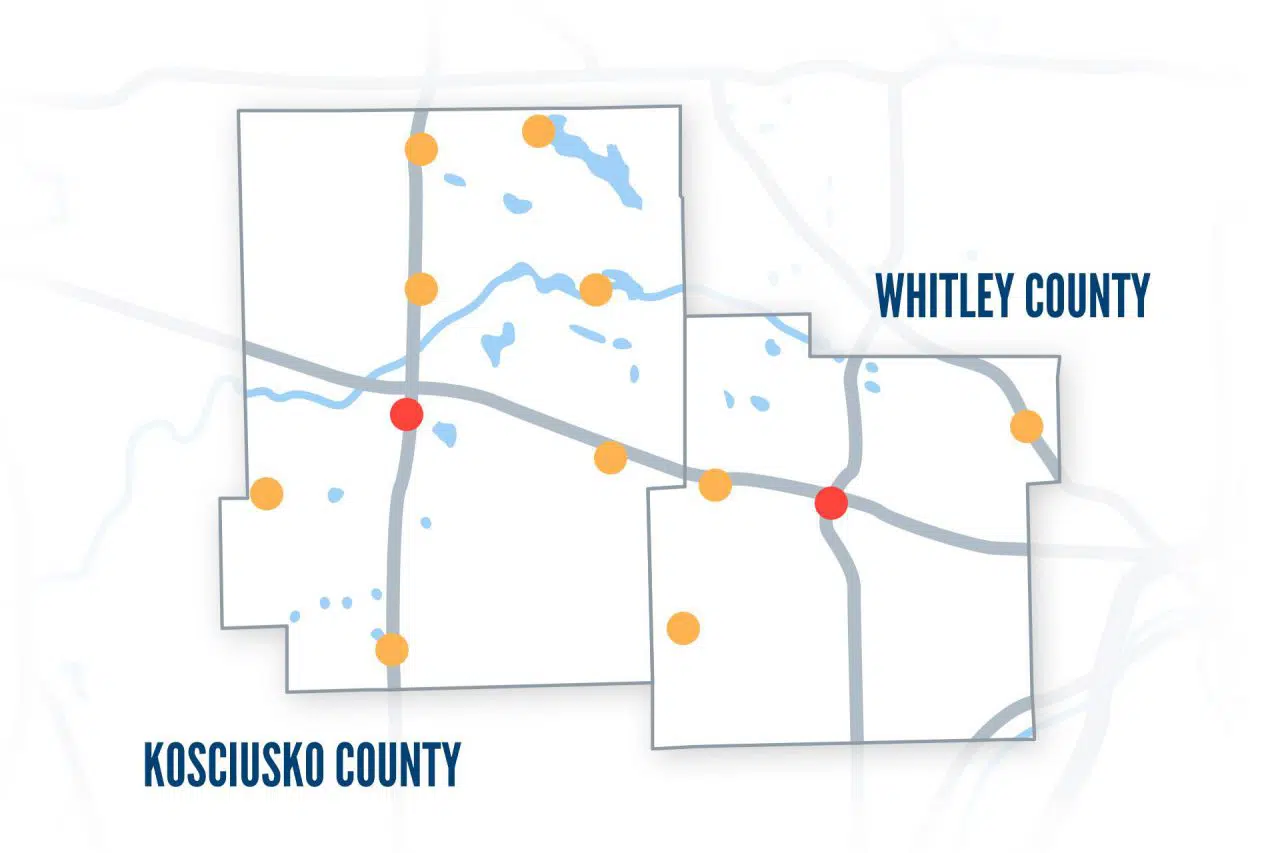 ---
Our Impact
Children's Initiatives
Our Events
Join Us To Make A Difference
Be a part of events designed to help the children of our community;  engage with and support United Way year-round. Learn more about our local initiatives and celebrate how we're able to work together to better the lives of children in our community.
Upcoming Events
November 29 - December 15
February 7, 2024 @ 6:30 pm - 8:00 pm