SCAN: Protecting Parents & Children
General
Posted by: United Way 2 months ago
This blog post was written by Shannon Seip, SCAN Prevention Coordinator.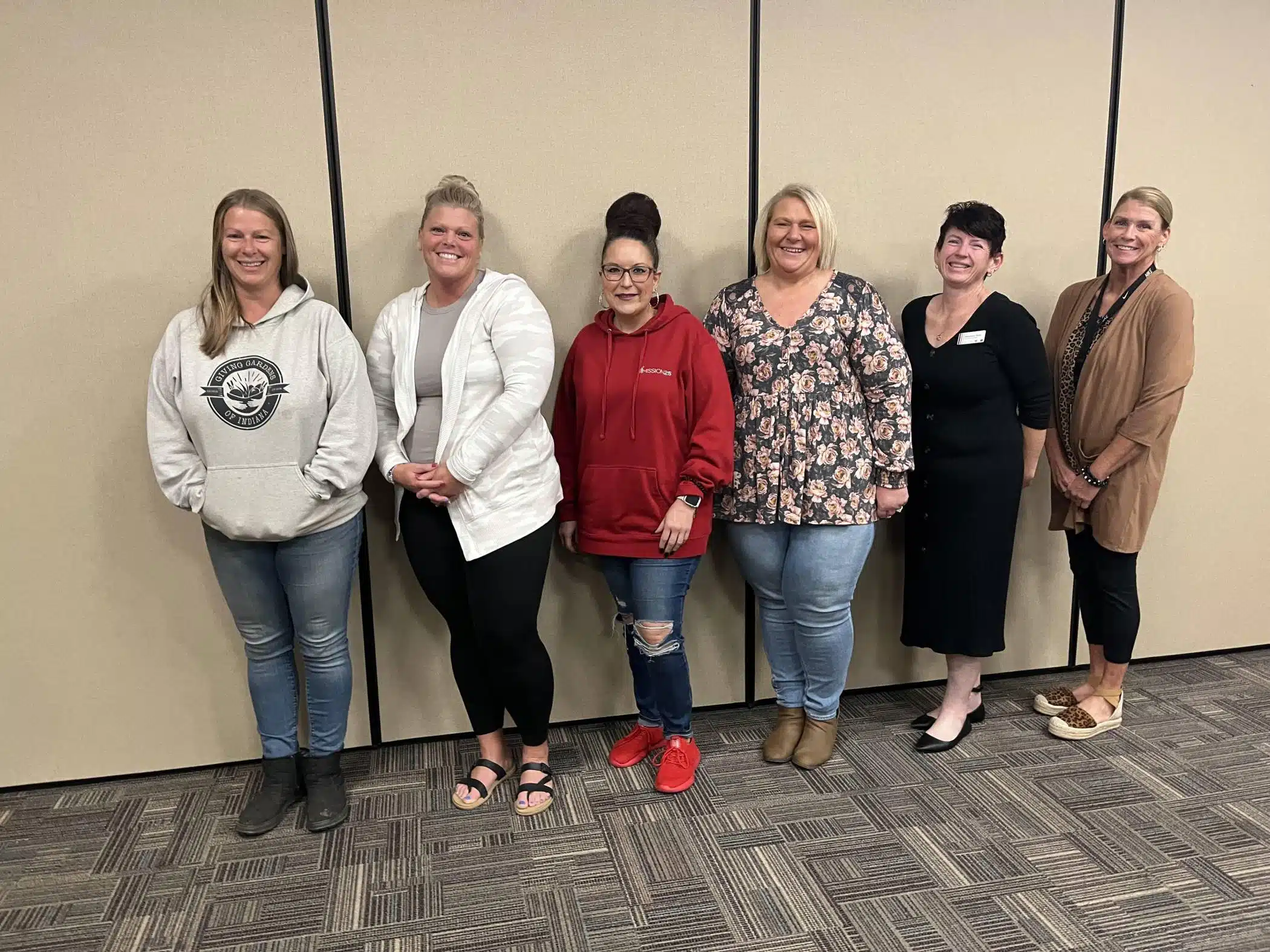 Creating a community designed for children and families to thrive is a responsibility we can all share.
At SCAN, we believe children have a right to safe and happy childhoods. One of the best ways we can do this is by taking the time to educate ourselves.
The saying is completely true – when we know better, we do better. By learning the indicators for abuse and neglect, adults are able to confidently identify and respond to potentially unsafe situations involving children in their lives.
Whether it's your neighbor, a child at a community gathering, or a student in your classroom, we can all take note of warning signs and intervene before a lasting traumatic event occurs.
Through our recent series of workshops, hosted in partnership with the United Way, SCAN is equipping people who work with children and youth in Whitley and Kosciusko counties to confidently identify these warning signs, as well as to understand how their community can respond to and support those who have experienced the trauma of abuse and neglect.
Together, we can create a healthy, thriving community.
About SCAN
In the state of Indiana, children are more likely to suffer from abuse and neglect than children in almost any other state in the United States. Nearly 19 children out of every 1,000 children in the state of Indiana will experience some form of abuse or neglect each year — twice the national average.
At SCAN (Stop Child Abuse and Neglect), we believe that every child deserves to be safe, loved, and nurtured. SCAN's mission is to protect children, prepare parents, strengthen families, and educate our community to Stop Child Abuse and Neglect.