Welcome Mandy To The United Way Team
General
Posted by: United Way 1 month ago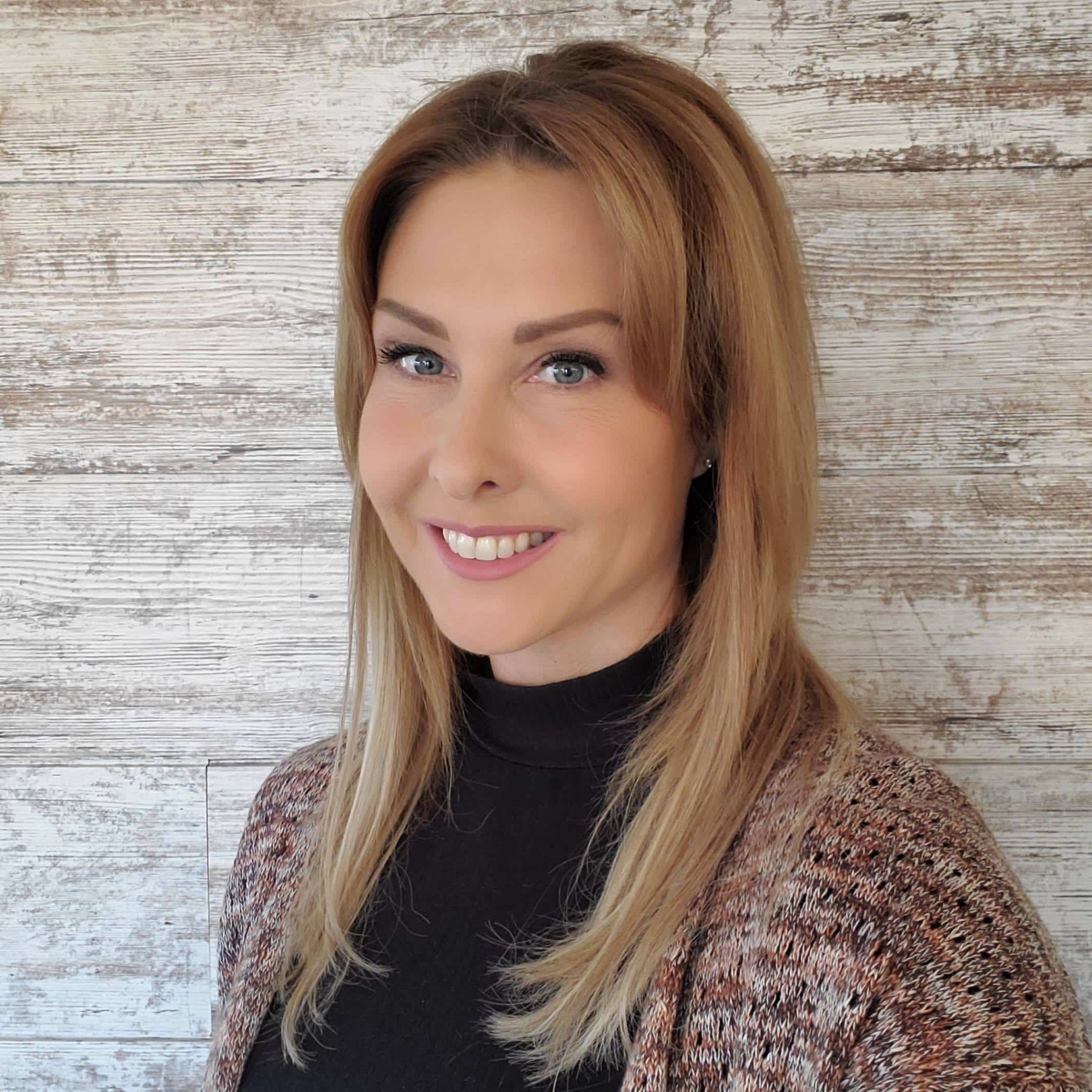 We are excited to announce that Mandy Wilkie has come on board as our new Business Development Executive. Mandy has a passion for working with community members and found United Way of Whitley & Kosciusko Counties the perfect fit for her.
"I decided to apply for a position at United Way because I want to help enrich the lives of the children in our communities. Being a positive influence on today's youth is important. They're our future."
Mandy is currently focusing on our Winter Warmth campaign by making community connections in order to fill as many bags as possible to help children in need this winter.
I'm so pleased to have Mandy on our team at United Way. She is just the right combination of passion & hustle. She's going to make a big difference for the kids in our community. – Darren Bickel, President of United Way of Whitley & Kosciusko Counties
Get To Know Mandy
When Mandy isn't working, she loves spending time with her animals and working out. She is also a small business owner who owns Fitness 4U & Metabolic Mechanics in downtown Warsaw, IN. 
She's dedicated to helping women not only lose weight but learn how to develop a healthy, sustainable lifestyle for themselves.
Mandy loves working in downtown Warsaw and spends her time off in the area as well, often stopping in at Mad Anthony's Lake City Tap House for a bite before walking and biking on the Winona Lake trails.
Get Involved With United Way
Ready to make a difference in your community? Consider volunteering with us or making a donation to support United Way.