United Way's BIG GIVE Delivers 2,000+ Backpacks
Volunteering
Posted by: United Way 1 month ago
This blog post was written by Darren Bickel, President of United Way of Whitley & Kosciusko Counties.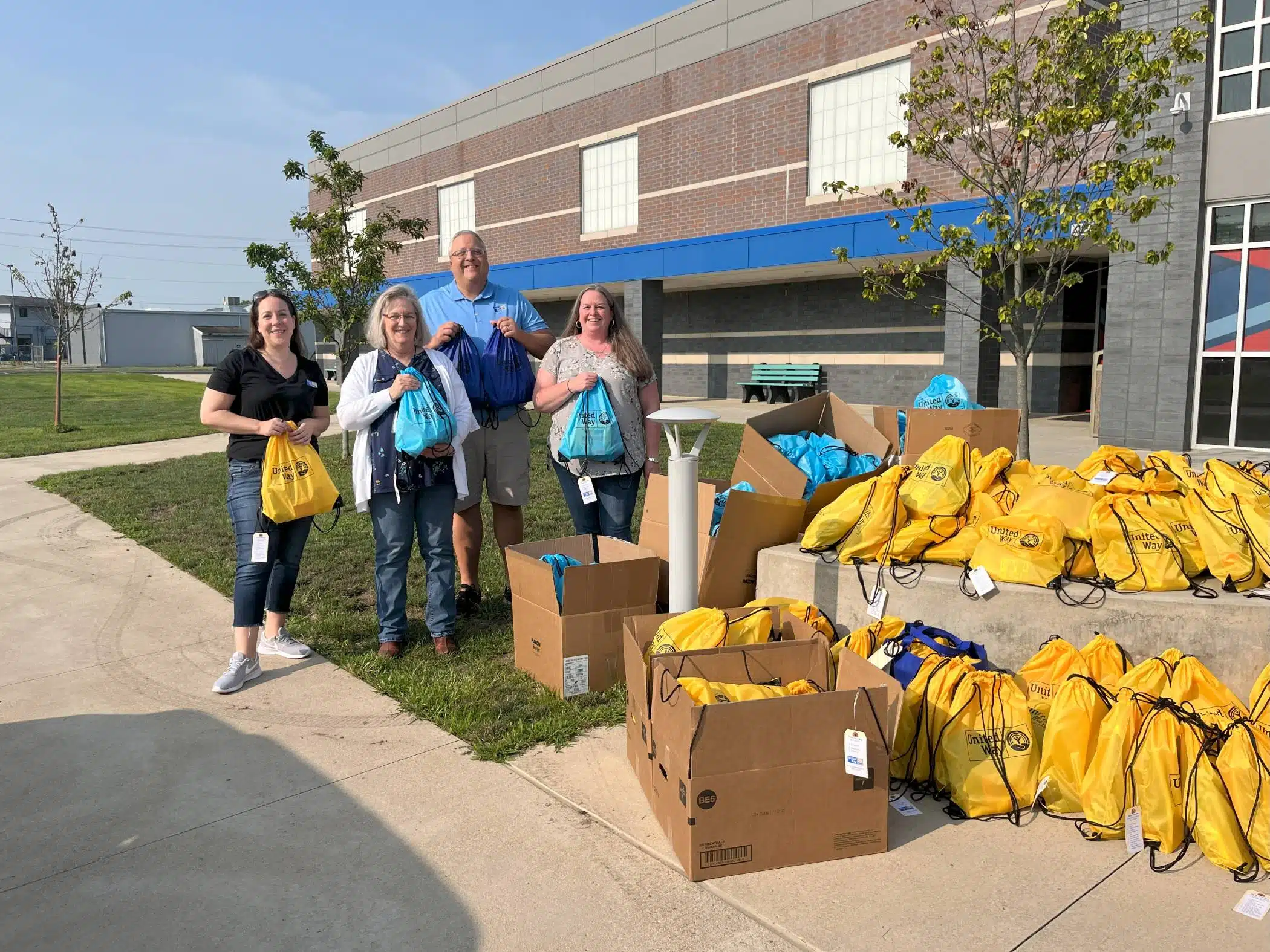 This week community volunteers donated and delivered more than 2,000 backpacks full of school supplies to local elementary schools through United Way's BIG GIVE.
This initiative is a big part of United Way's ongoing commitment to families with young children. This event got me thinking about the power of example.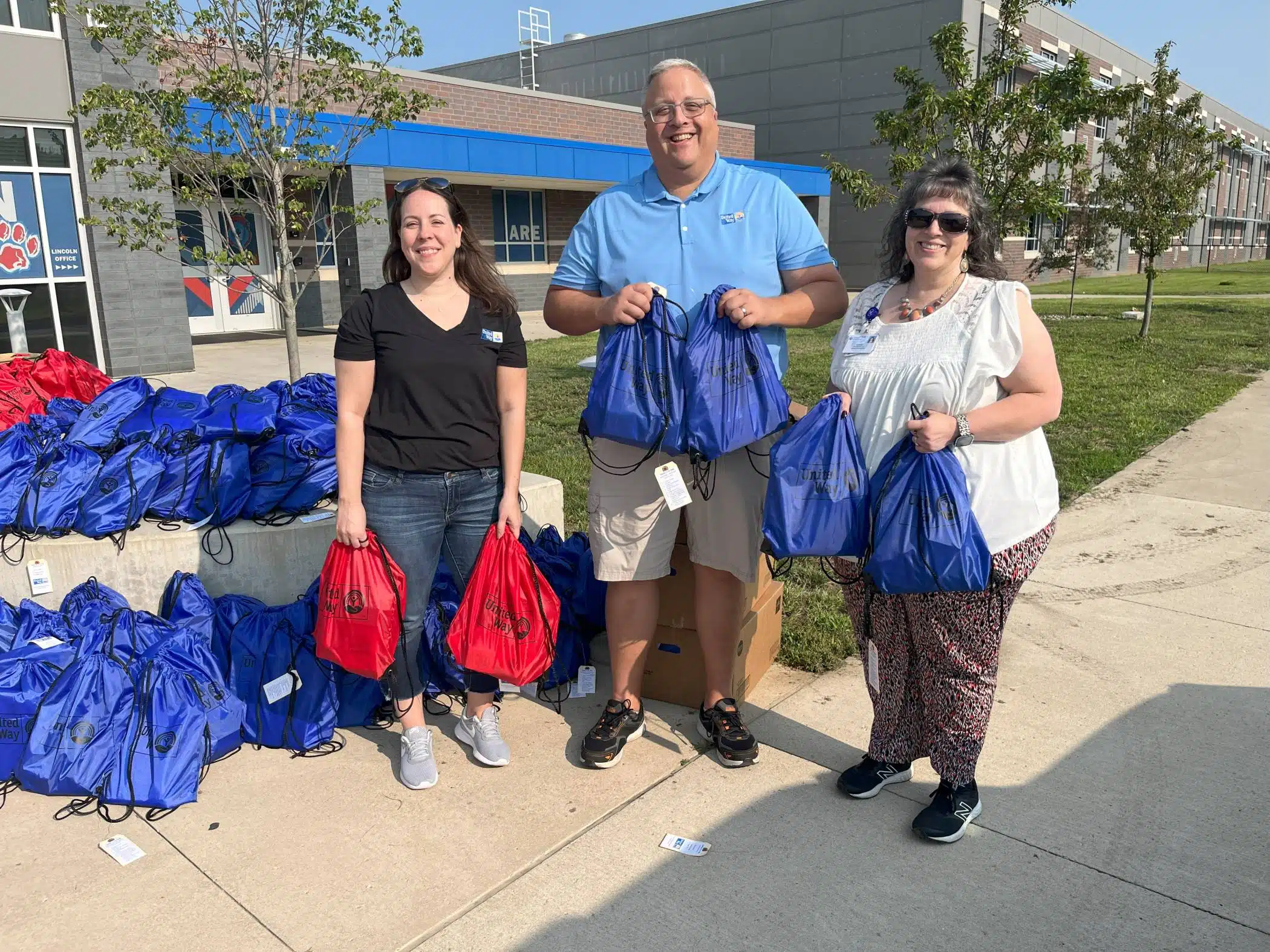 Over the last few years, it has been easy to live independent lives – taking care of our business and tending to our own families. It's been easy to do. Yes, I've binged on more than a few streaming shows. It's comfortable and fun!
However, the dirty little secret that nonprofit leaders know is that this level of isolation is bad for communities. The most tangible impact has been fewer volunteers. I rarely go a week without a colleague asking for ideas about how to engage more community members.
This leads me back to the power of example. When volunteers deliver their filled backpacks, they are excited and laughing. Happy to have completed their project…until we ask to take their picture.
They try to shake us off. 'No one wants to see me' they say in their best midwestern humbleness. It's sweet, but they miss the point. We want to lift them up as an example.
Volunteers motivate other volunteers in a truly unique and amazing way! The example they set for their peers is powerful.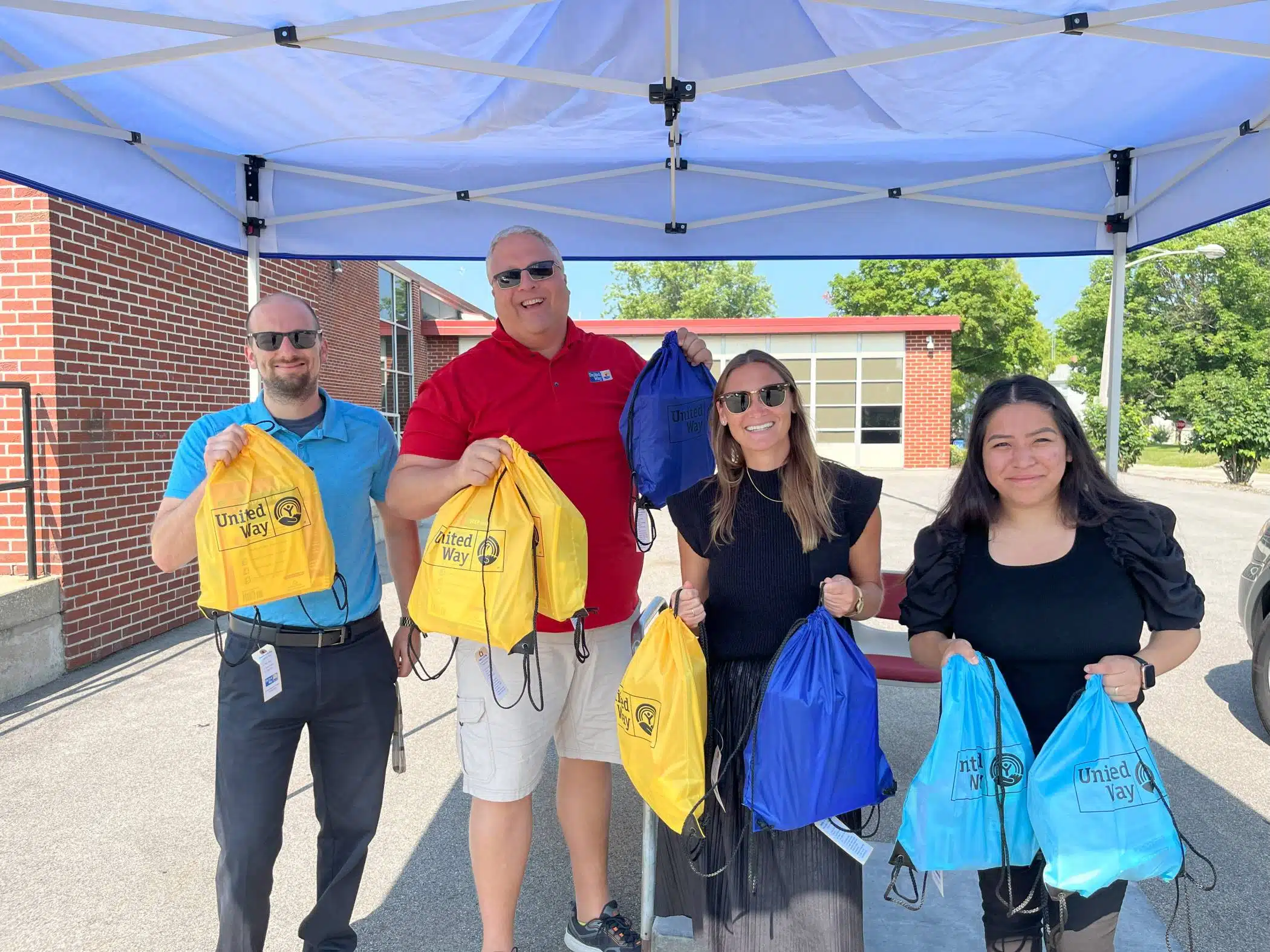 More than thirty-five companies and dozens of individuals donated backpacks during the BIG GIVE, many for the first time. Some donated one hundred backpacks. Some donated two backpacks.
No matter the number of backpacks and involvement, each of those volunteers will impact the life of a family. A family who is struggling to figure out how they are going to get the school supplies they need.
Think back to the last time you didn't know how you were going to pay a bill. That worry is real. And no one wants to disappoint their child.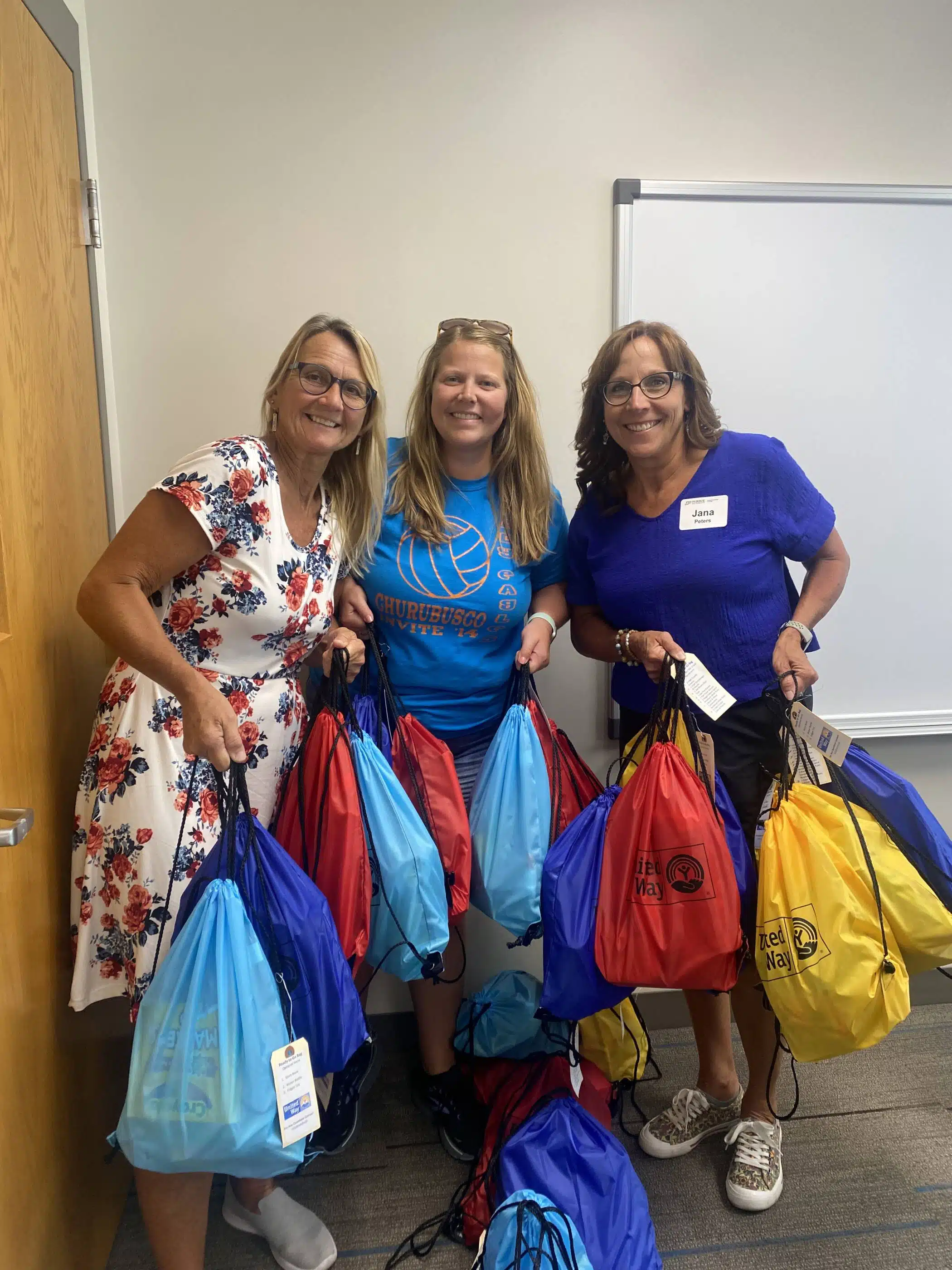 Our community came together and made a difference this August for 2,000 families. Those families will never know the hundreds of people who donated crayons, glue sticks, and notebooks, but their example will live on.
Because, you see, once a community does something wonderful, they realize it is possible. It is possible to build a brighter future for families with young children because we have already begun.