United Way's Next Chapter
General
Posted by: United Way 7 months ago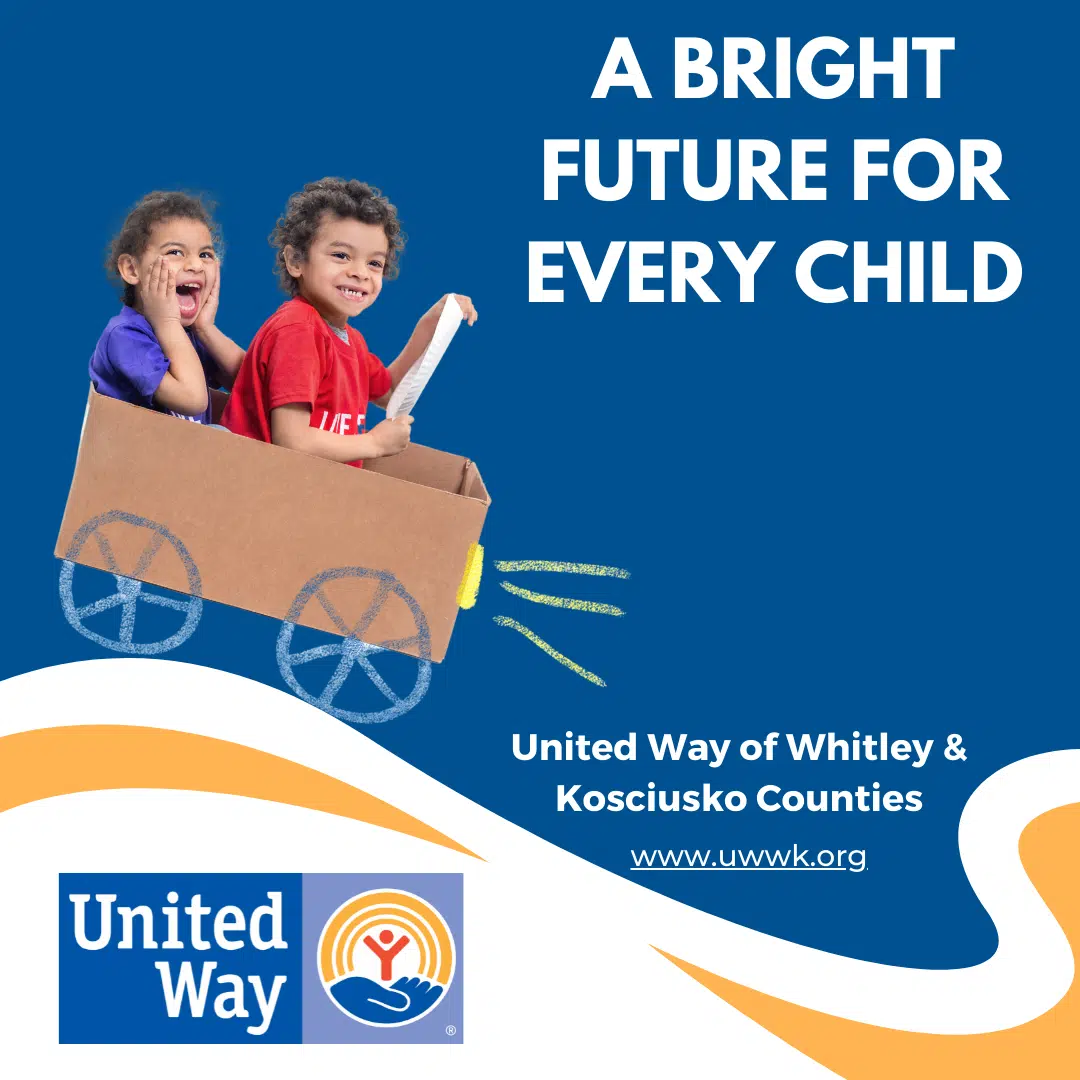 Thank you to Jeri Purdy for writing this blog post on behalf of United Way.
United Way's history is grounded in collaborating with our neighbors, friends, and families to address the inequities and needs of all.
Our efforts have evolved over our 60-year history, but the heart to serve has remained constant. It is my privilege to serve as the Chair of the United Way Board of Directors.
I've been able to ask hard questions, wrestle with needed changes, and then construct and implement new systems to serve the greatest needs in our communities: children & families.
The Board of Directors spent three years building a plan to make a bright future for every child in Kosciusko & Whitley County.
United Way collaborated with elementary schools, businesses, government leaders, and parents.
The Board of Directors has seen first-hand the strong, strategic partnerships that will be needed to improve the lives of children & families.
Together, we can change outcomes for children, but we must set aside the rhythms of the past for real growth in the years ahead.
Change is never easy but change pushes us to grow into our potential, not just as individuals, but as a community. I feel fortunate to live, work and raise my family in this community.
Why? Because of YOU: Our Community
You have a history of rising to meet challenges.
You put down the old ways when we have outgrown them.
You have flexed your unique philanthropic spirit to empower real change.
I treasure my community and its history of collaboration. Here organizations choose to link arms, instead of competing. We know our efforts are toward common goals.
Only together can we help thousands of families and children grow and thrive. 2023 and beyond is going to take more of that spirit, more grit, and grace as we look at the needs of all children and families.
As you read our Community Report, you will see that now is the time to forge deeper collaborations, lean into change, and invest generously for the dividends of generations to come.
United Way continues to learn, deepen vital relationships, and establish new ones. We are confident that great things will happen in the coming year when we work together.
Thank you for the critical role you play in United Way's efforts to make a bright future for all our children!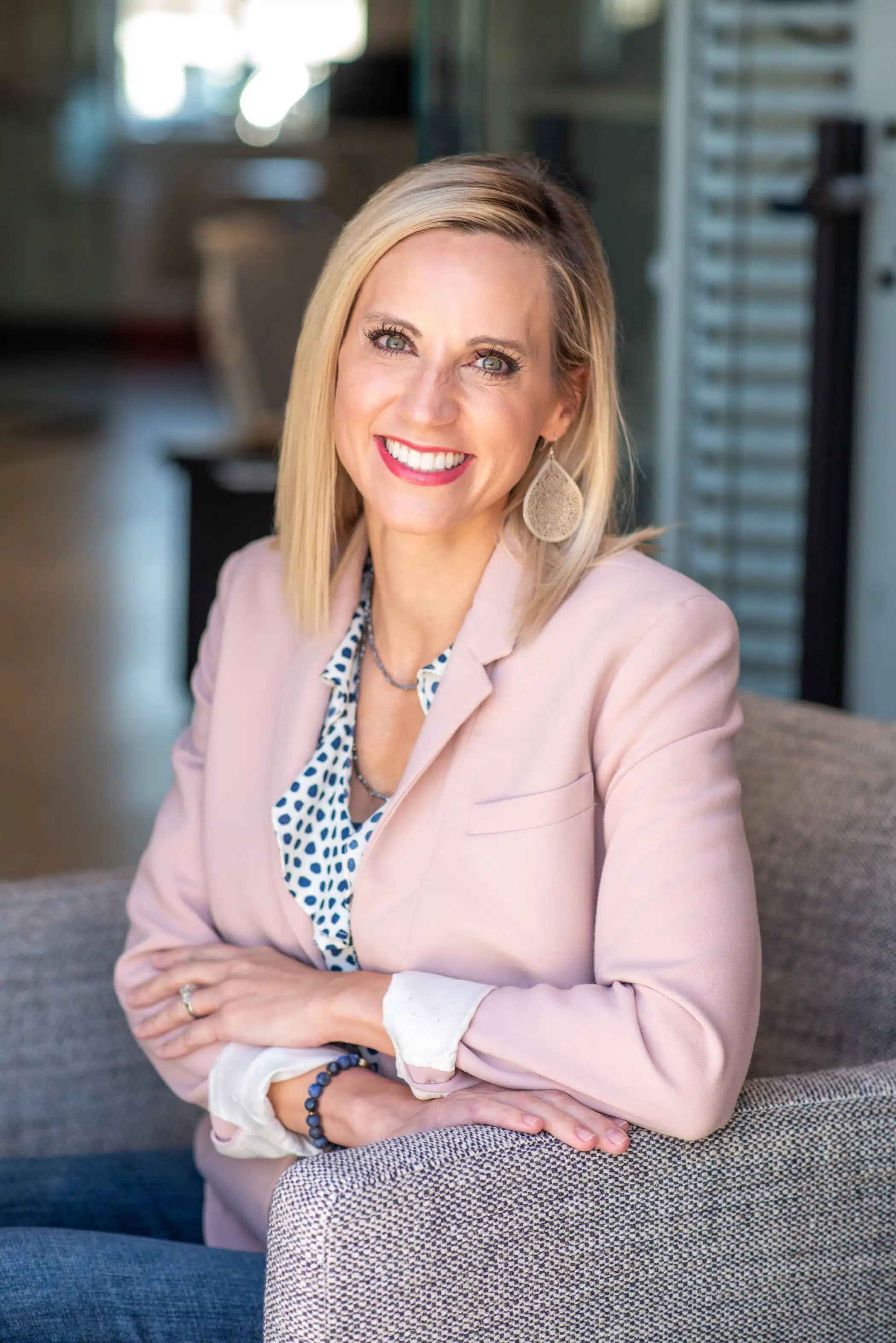 Sincerely,
Jeri Purdy, Chair
United Way Board of Directors