Celebrating Early Learning Educators With LaunchPad
Events
Posted by: United Way 9 months ago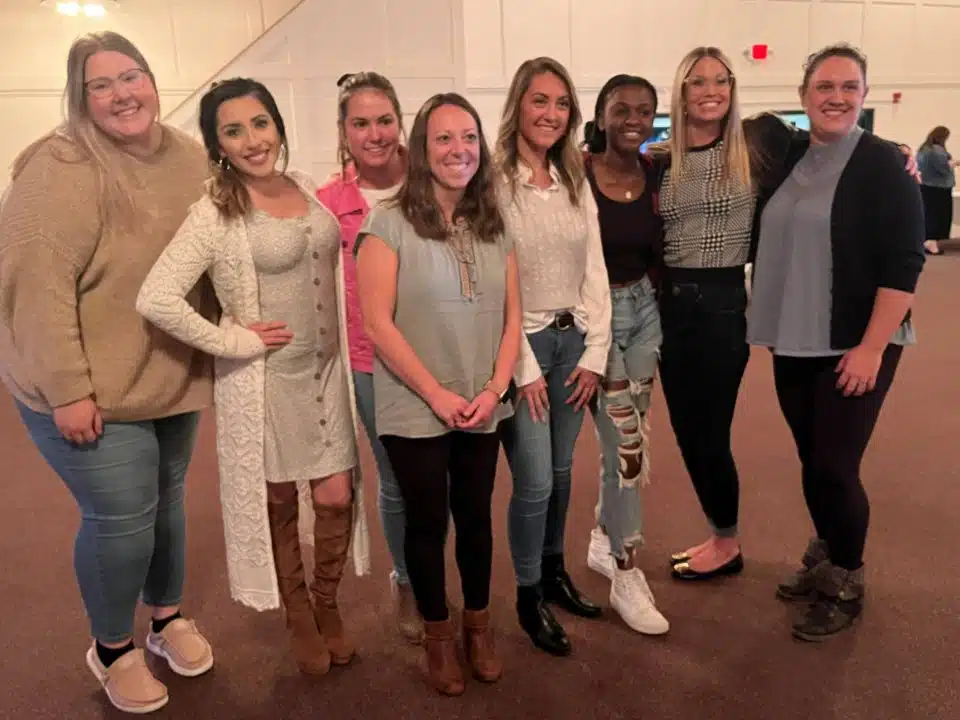 On March 23, we were honored to sponsor a Celebration Event for early learning educators alongside Silveus Insurance Group this month.
LaunchPad, Child Care & Early Learning Coalition for Kosciusko & Whitley Counties, hosted a night of celebration to honor childcare and early learning professionals at the Winona Heritage Room in Winona Lake.
It was a chance to say thank you to the people who have dedicated their lives to taking care of the community's children.
Sherry Searles, Director of LaunchPad for Kosciusko County said, "We really wanted to honor the work that these folks are doing day in and day out. We are so thankful to those who have dedicated their lives to ensuring that young children receive a high-quality education. Research tells us that the first five years are essential in a child's brain development, so where they spend their day matters."
All early educators who attended were able to enjoy dinner and hear from musician and author, Jim Gill.
Mr. Gill is a child development specialist from Chicago who shared his unique and impactful expertise on the benefits of music, play, and literacy for young children.
Additionally, all attendees were gifted a copy of his book: May There Always Be Sunshine.