Warsaw's 2022 Camp Hope: Was A Success!
General
Posted by: United Way 1 year ago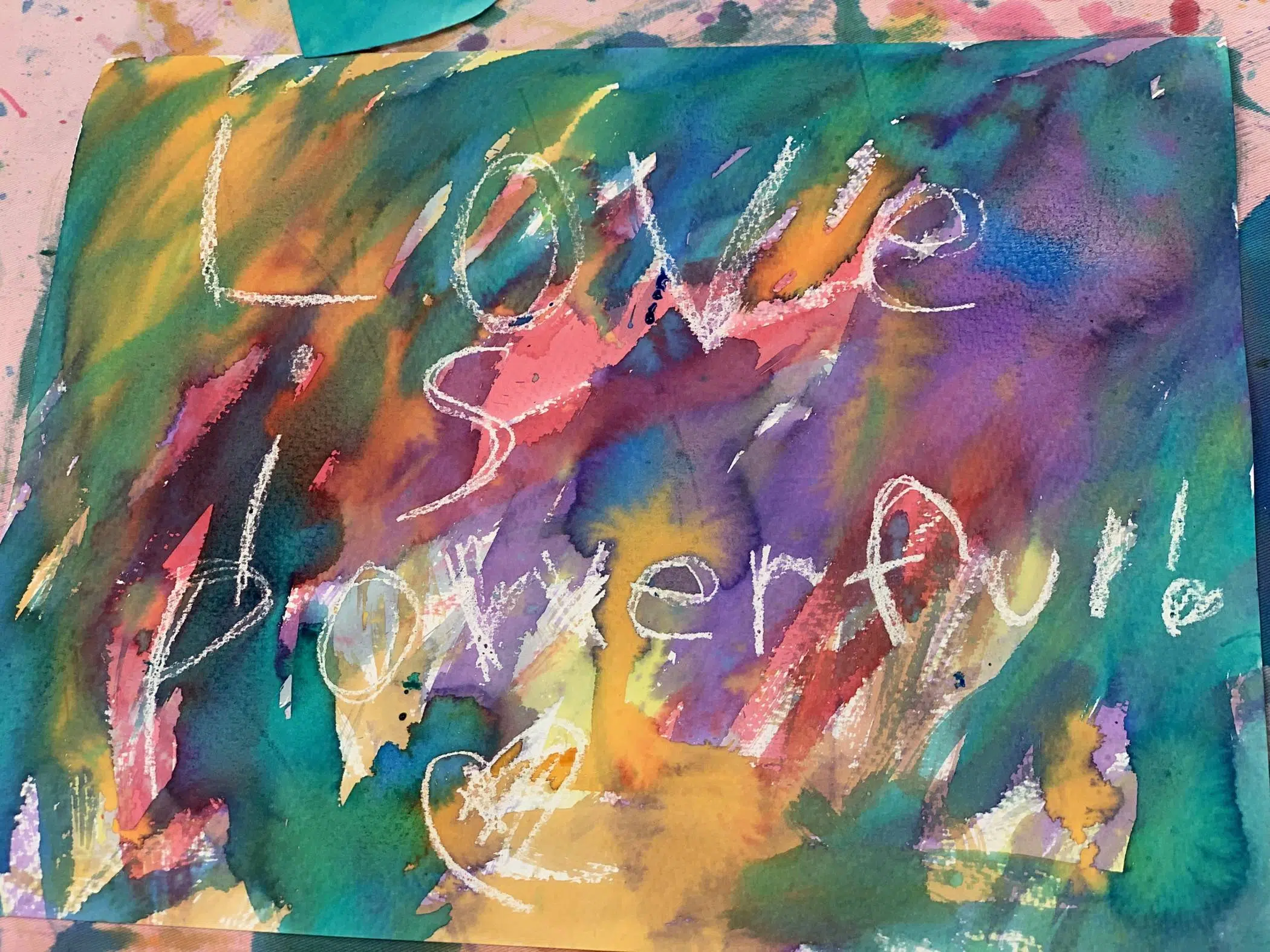 United Way & Ryan's Place worked together to bring Camp Hope to thirty-two grieving children this July.
Hosted at Warsaw Community Church, Camp Hope is an ongoing effort to help children who have experienced death learn how to deal with their emotions and loss in a positive, healing manner.
During COVID, helping children navigate the loss of loved ones in their lives has been even more challenging. Camp Hope is an opportunity for children to come together and learn they are not alone in this struggle.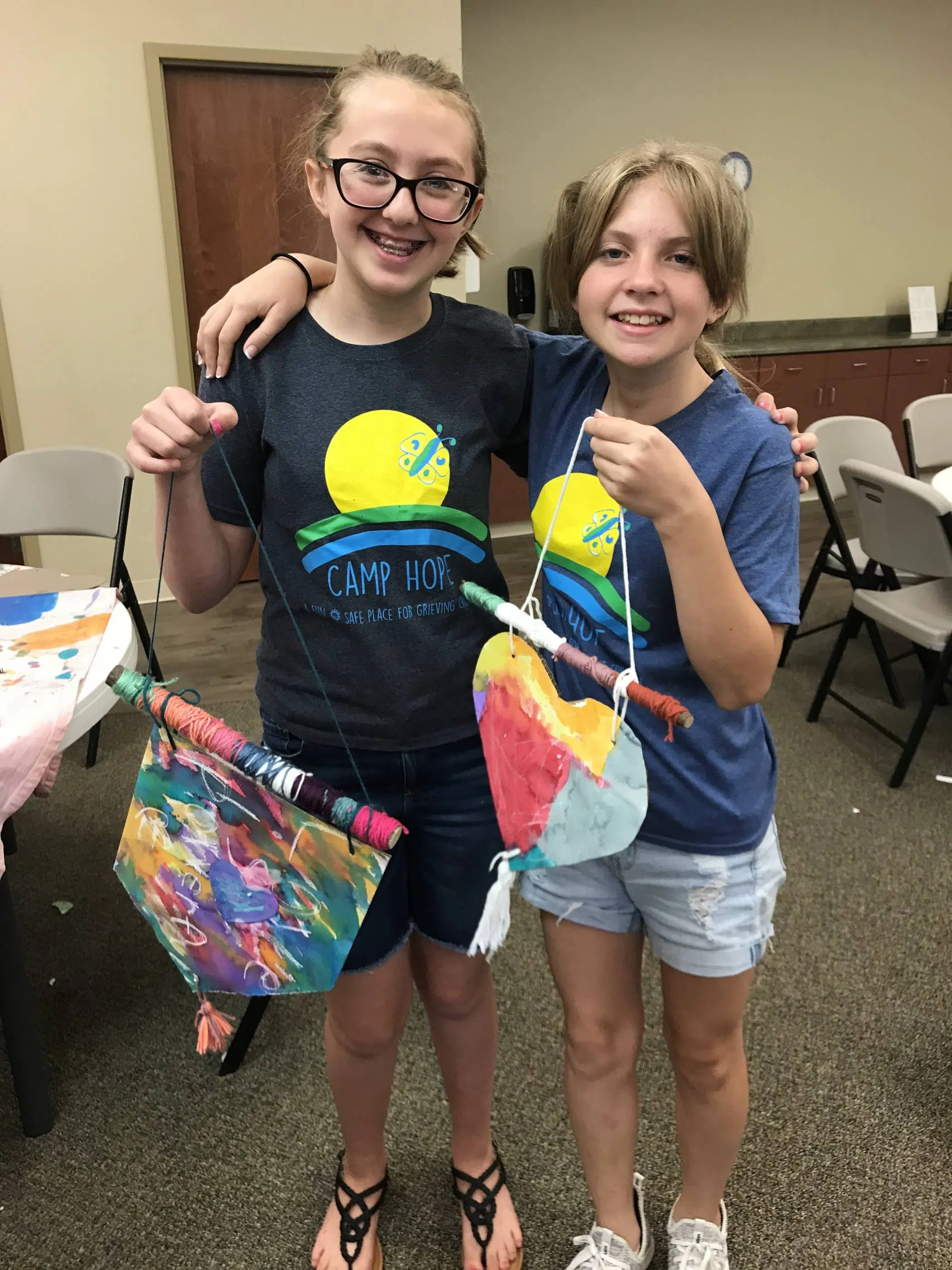 "Camp Hope helps kids realize they're not so alone. It helped me talk about my feelings and helped me feel better." – 11-year-old camper
During camp, children got to experience activities that helped them address and process their grief. These activities are designed to help facilitate connection and relationship building among the campers while helping them express emotions surrounding their grief experience.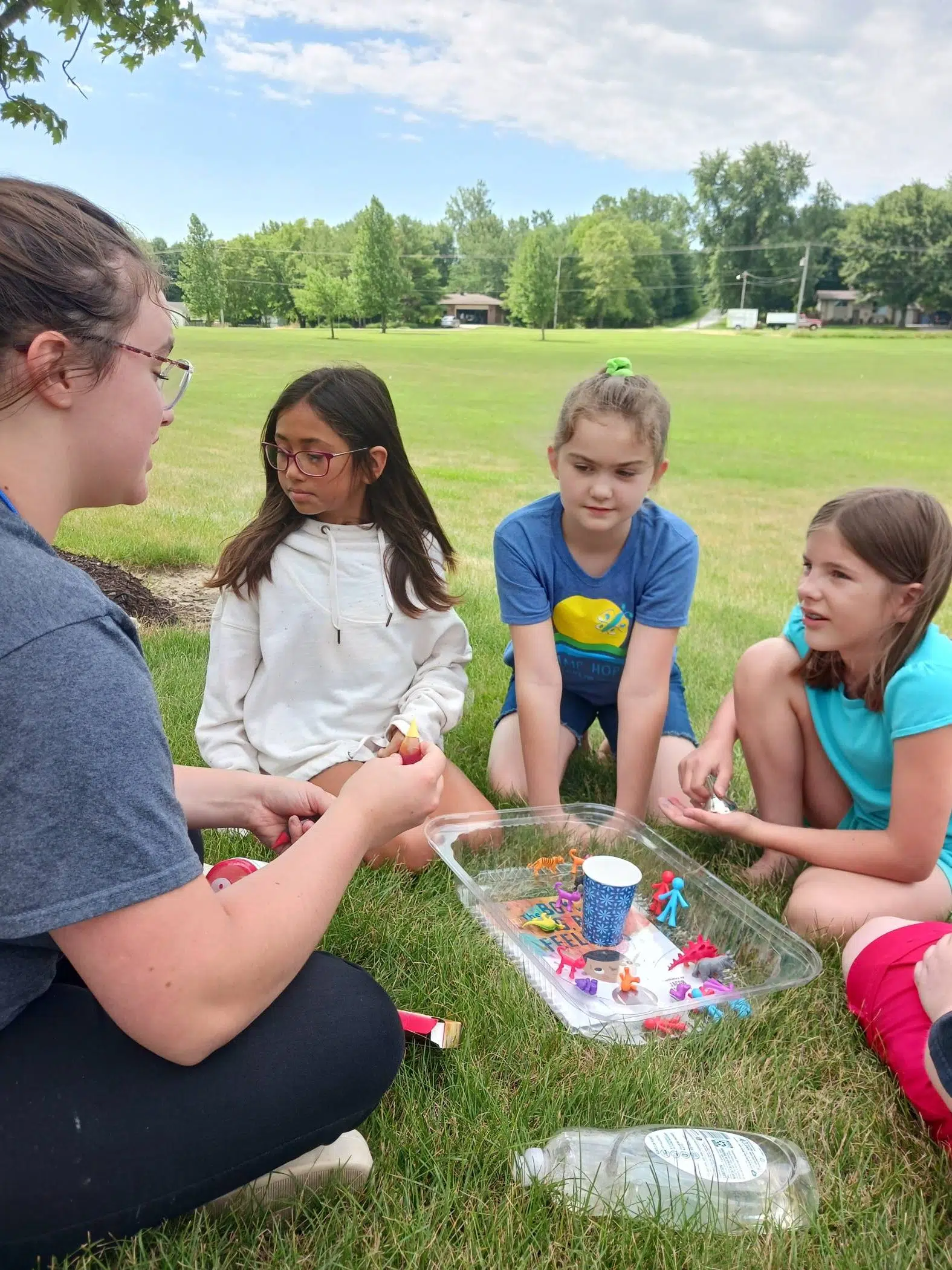 Campers learn how to cope with the emotions that come with grief, and how to live their lives without the person who died.
Children were able to discuss their feelings and experiences through the use of art, music, physical movement, games, and other activities.
As children shared their experiences, they were able to begin understanding that they aren't alone in their grief.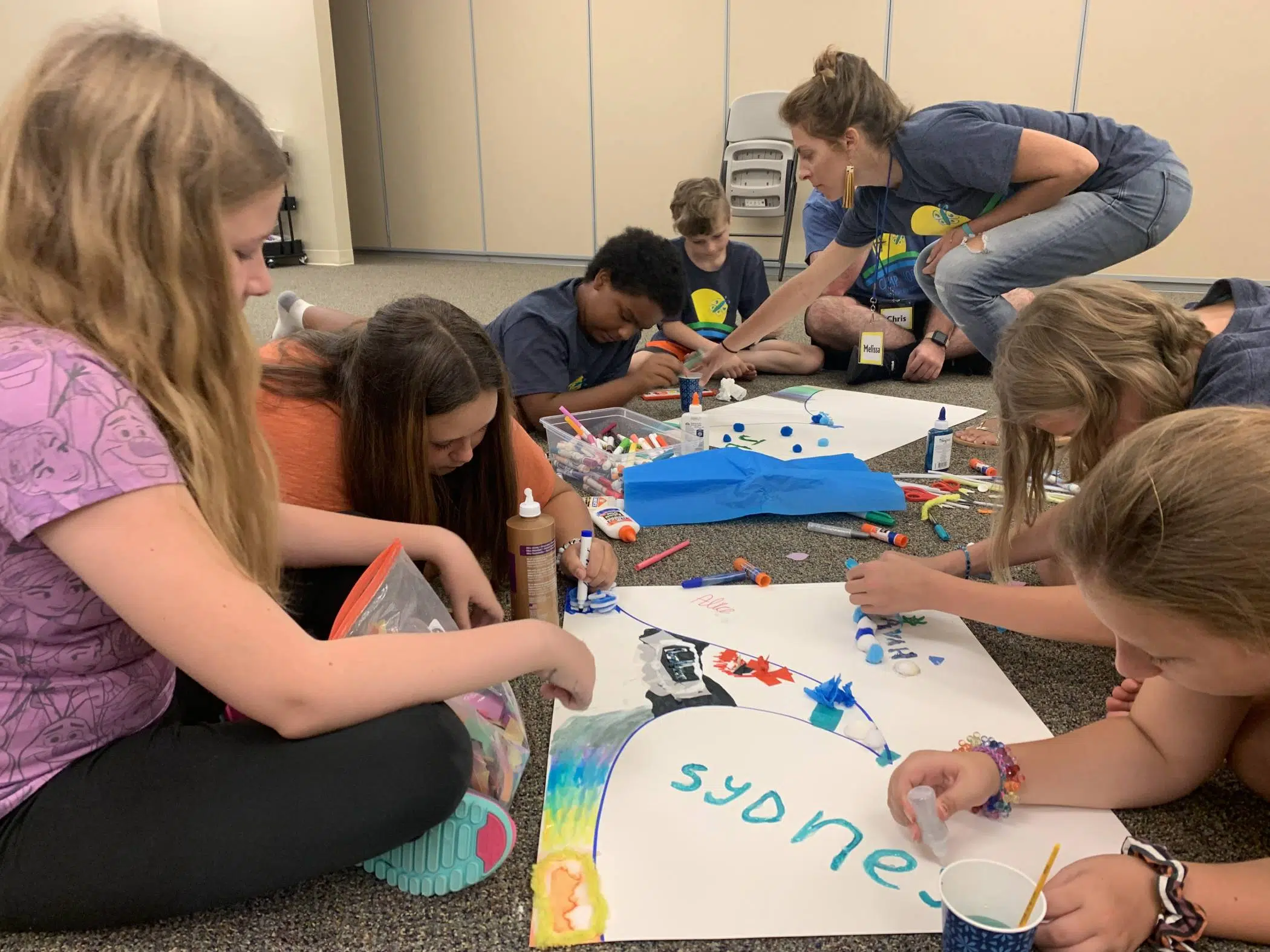 To start camp, a music therapist led the campers in creating a Camp Hope theme song. She also used handheld drums and egg shaker maracas to help the campers play their emotions and encouraged them to listen to the sounds that the drums created.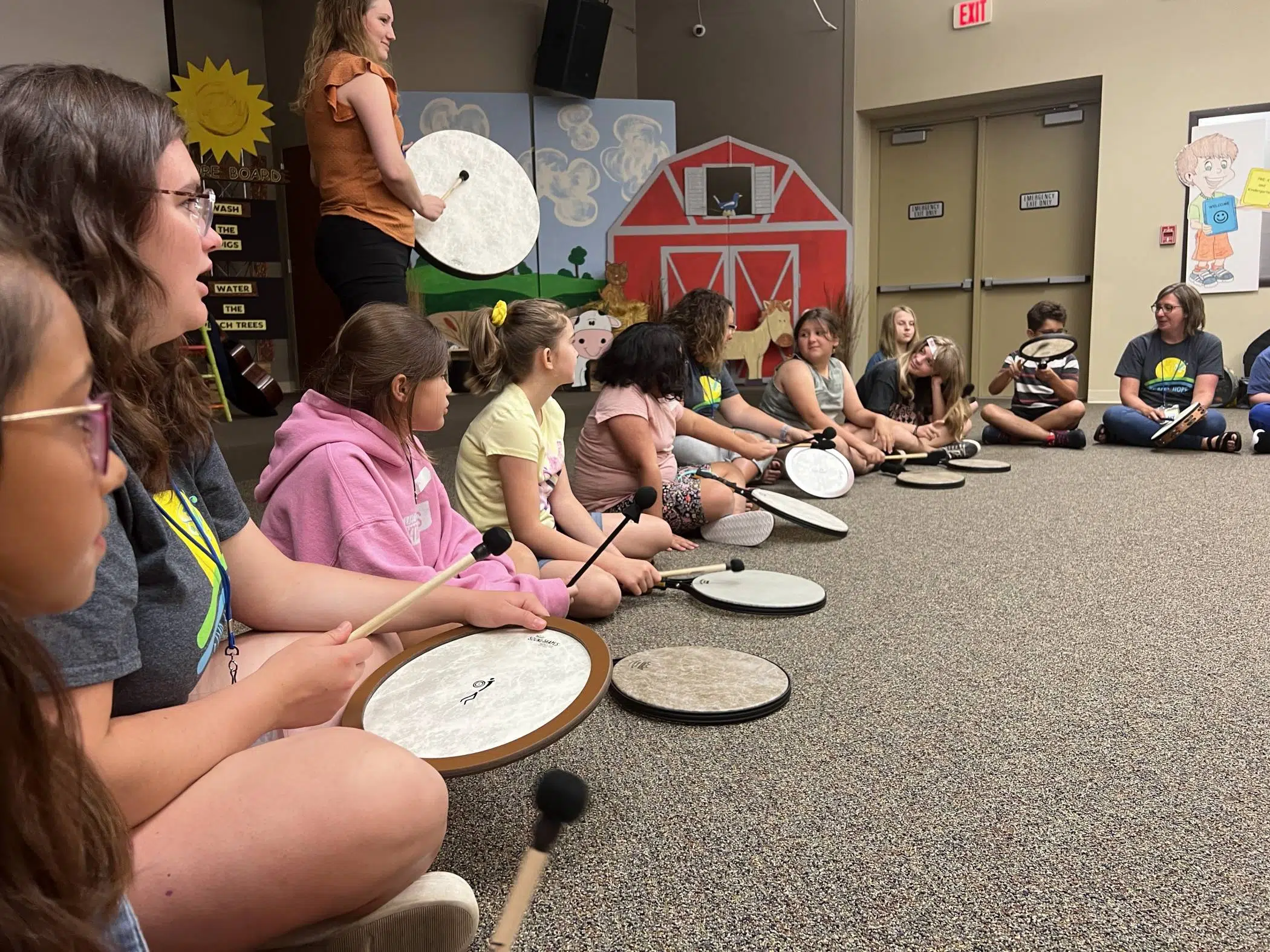 On Wednesday, Spoonful of Imagination Art Studio led the campers in an art activity! This involved a little bit of everything–coloring, painting, gluing–to create a wall hanging in memory of the person who died.
The campers really enjoyed tearing up their painted paper and then gluing it together to create a mosaic-like wall hanging. Each piece was unique and creative!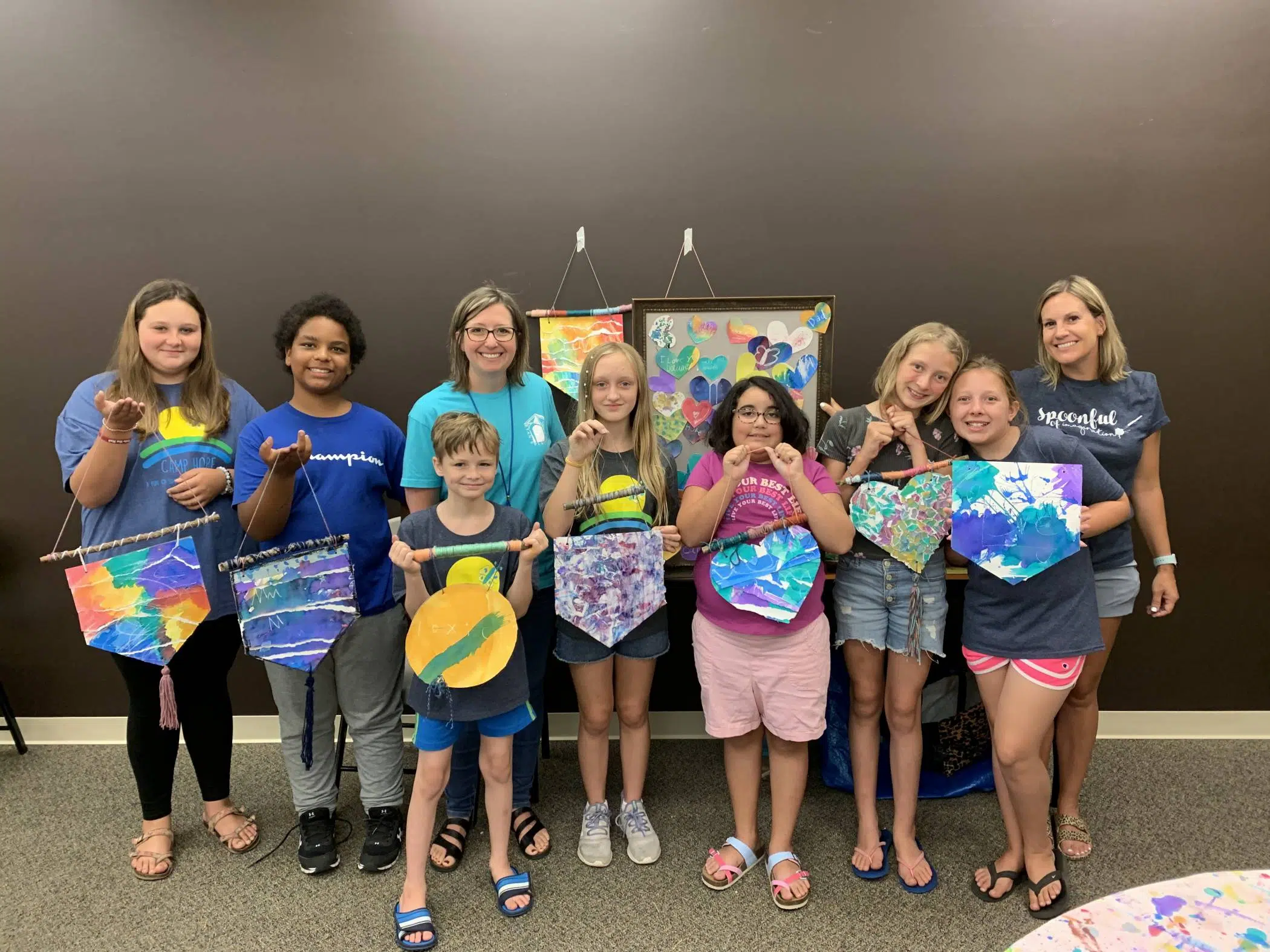 On the last day together, campers painted grave markers and picture frames in memory of their person who died. During this time, groups discussed the personal memories of visiting gravesites or attending funerals.
Campers also decorated memory boxes to be used to store items that remind them of their person who died.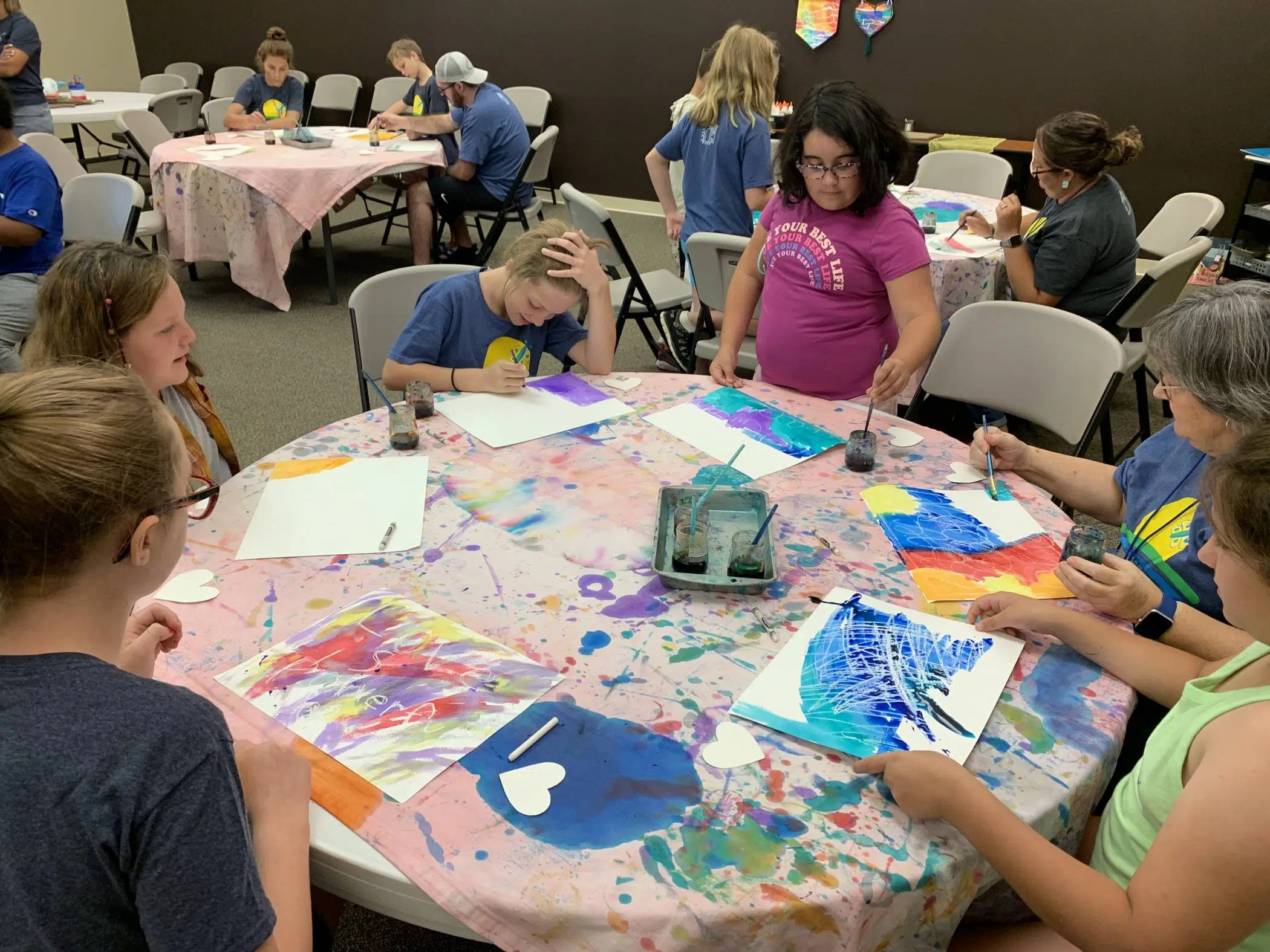 "I really enjoyed the conversations that came up as the kids painted their grave markers. Some campers talked about what was on their loved ones' headstones or who they visited the grave site with…it was great to see how comfortable they were with sharing these details."

Camp Hope Group Facilitator
Camp Hope ended with a bubble-blowing ceremony. Families were invited to join their children for this ceremony.
Earlier in the day, campers wrote goodbye messages to the person who died on dissolvable paper and put the paper into a small bubble container.
As families arrived, they could also write their own messages to the person who died and add it to their own bubble container. Once the paper had dissolved, everyone gathered together either as a family unit or with their group members and blew their goodbye messages to their person who died.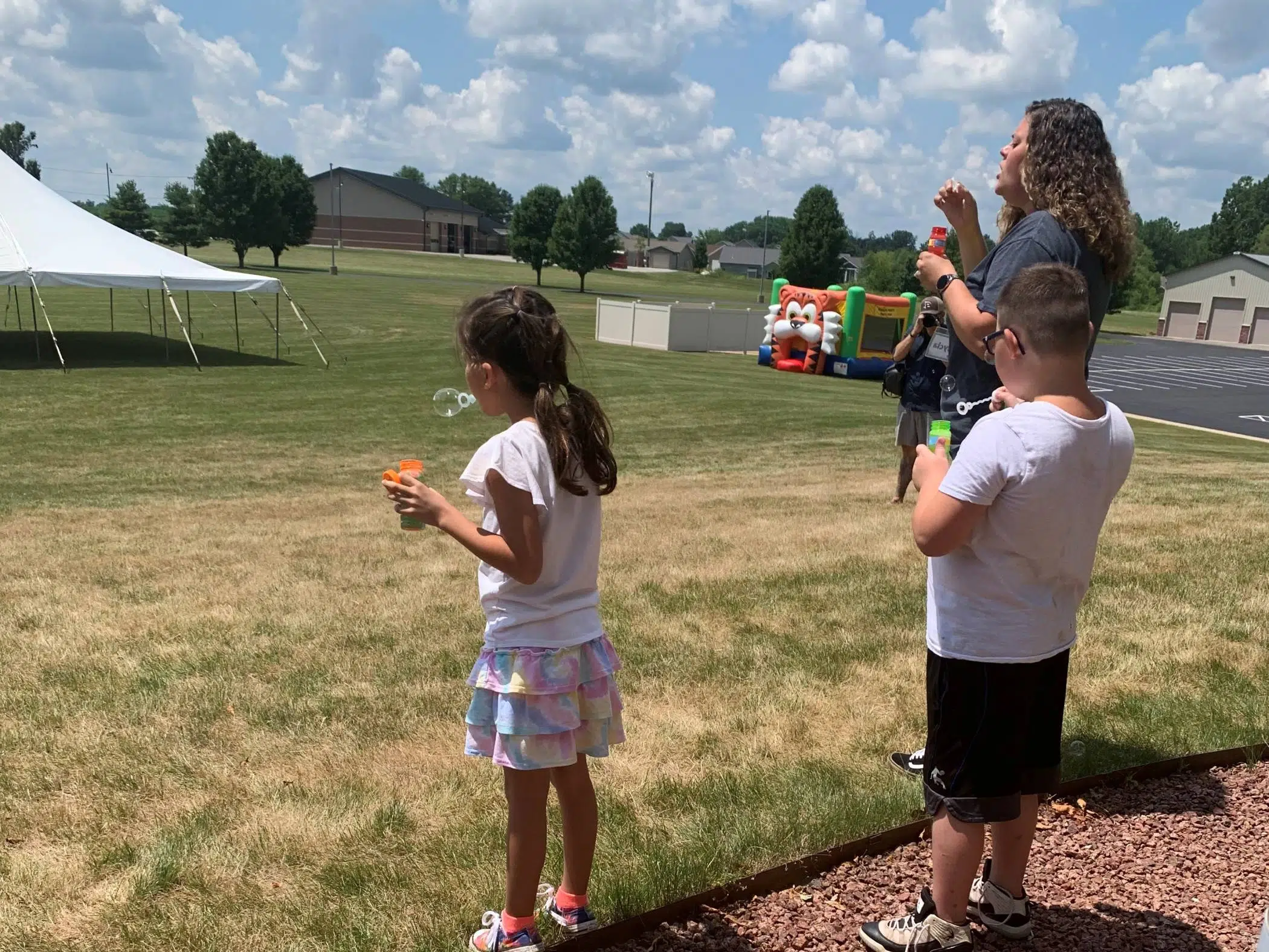 Ryan's Place is deeply grateful for the opportunity to partner with United Way of Whitley & Kosciusko Counties to bring grief support in the form of Camp Hope.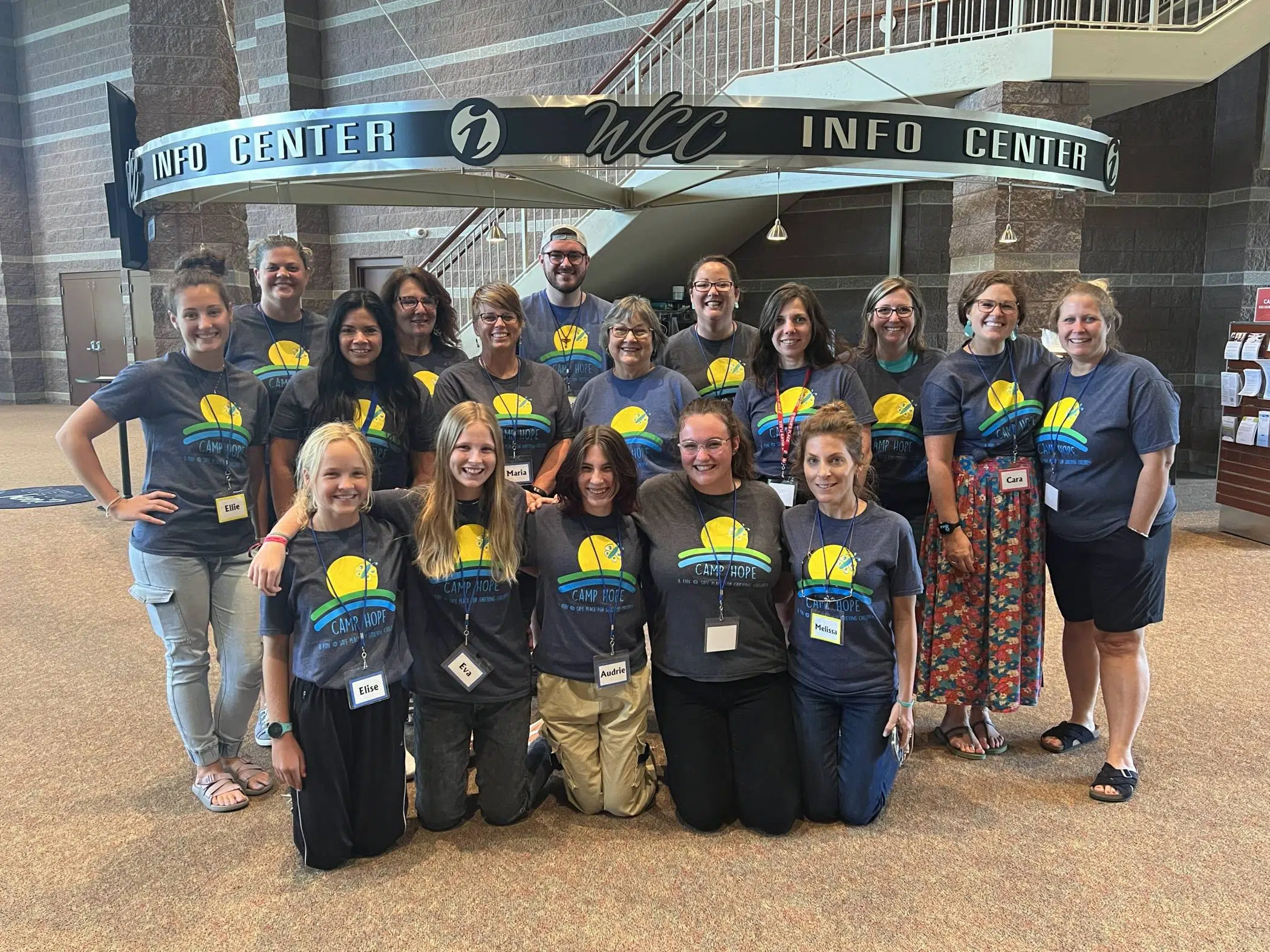 The opportunities will be expanding this year by adding grief day camps in both Columbia City and Syracuse in September and October 2022.
Camp Hope Columbia City: September 19, 2022 (9am – 2pm)
Camp Hope Syracuse: October 1, 2022 (9am – 2pm)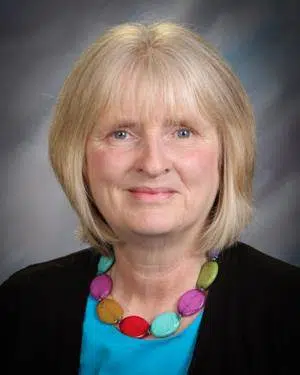 Ryan's Place would also like to thank: Daveana Borkholder and Mary Willems-Akers of Stillwater Hospice, Spoonful of Imagination Art Studio, Aaron Winey of Blue Note Design, The Staff at Warsaw Community Church, and Warsaw Community Schools Food Services & Transportation Departments.
Without your support Camp Hope Warsaw would not have been possible. And to our amazing volunteers – thank you for lending your time and talent to support such a fantastic opportunity for young people in our community!
– Aileac Deegan, President & CEO of Ryan's Place