Trauma-Informed Afterschool Care With Mission 25
General
Posted by: United Way 1 year ago
This blog post was written by the CEO of Mission 25, Shawn Ellis. Mission 25 is a transitional living program for individuals and families in need of shelter, food, guidance, and direction to live independently in Whitley County, IN.
All children's names in the following article have been changed to protect their privacy.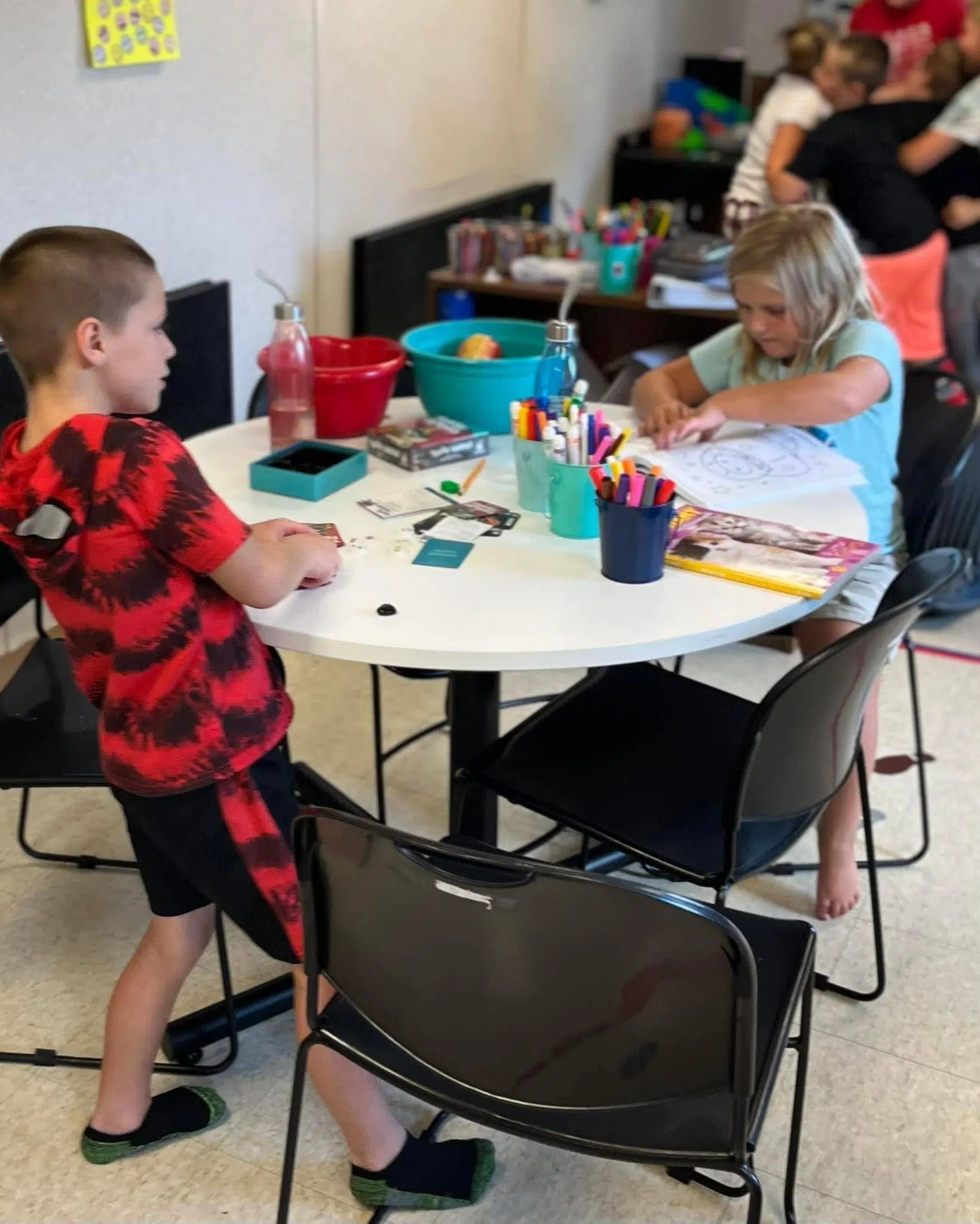 For two years, Mission 25 has had feet on the ground in one of the most challenging communities within Whitley County.
We have a dedicated staff team providing an afterschool program and summer experience for the kids who live in this community: children who have experienced a magnitude of trauma.
While serving in this community, the Mission 25 staff routinely encounters aggressive behaviors, extreme poverty, disparity, lack of skills and knowledge, educational deficiencies, and insecurities.
These are all warning signs that things aren't ok at home for many of the children we serve. As we work with traumatized children, there is a huge need for trauma-informed care.
Mark's Story
Why does Mark tear up his homework during homework time? Why does he insist on throwing a chair across the room every time he loses a game of Connect Four?
Why does he refuse to sit in a circle with the rest of the group? Why does he "hate everyone" and insist on fleeing the building?
Why is he choosing to scream at us instead of simply telling us what's wrong? Why is he yelling, "I wish I was dead"?
Because Mark has experienced an overwhelming amount of trauma in his first seven years of life.
In his young life, Mark has experienced neglect, has been removed from his mother's care twice, been placed in foster care, been reunited with his mom, experienced homelessness, and has experienced firsthand the effects of his mom's substance use disorder and depression on his family.
Unfortunately, Mark's story isn't uncommon. Many of the children our staff serve are dealing with complex trauma.
Partnering With United Way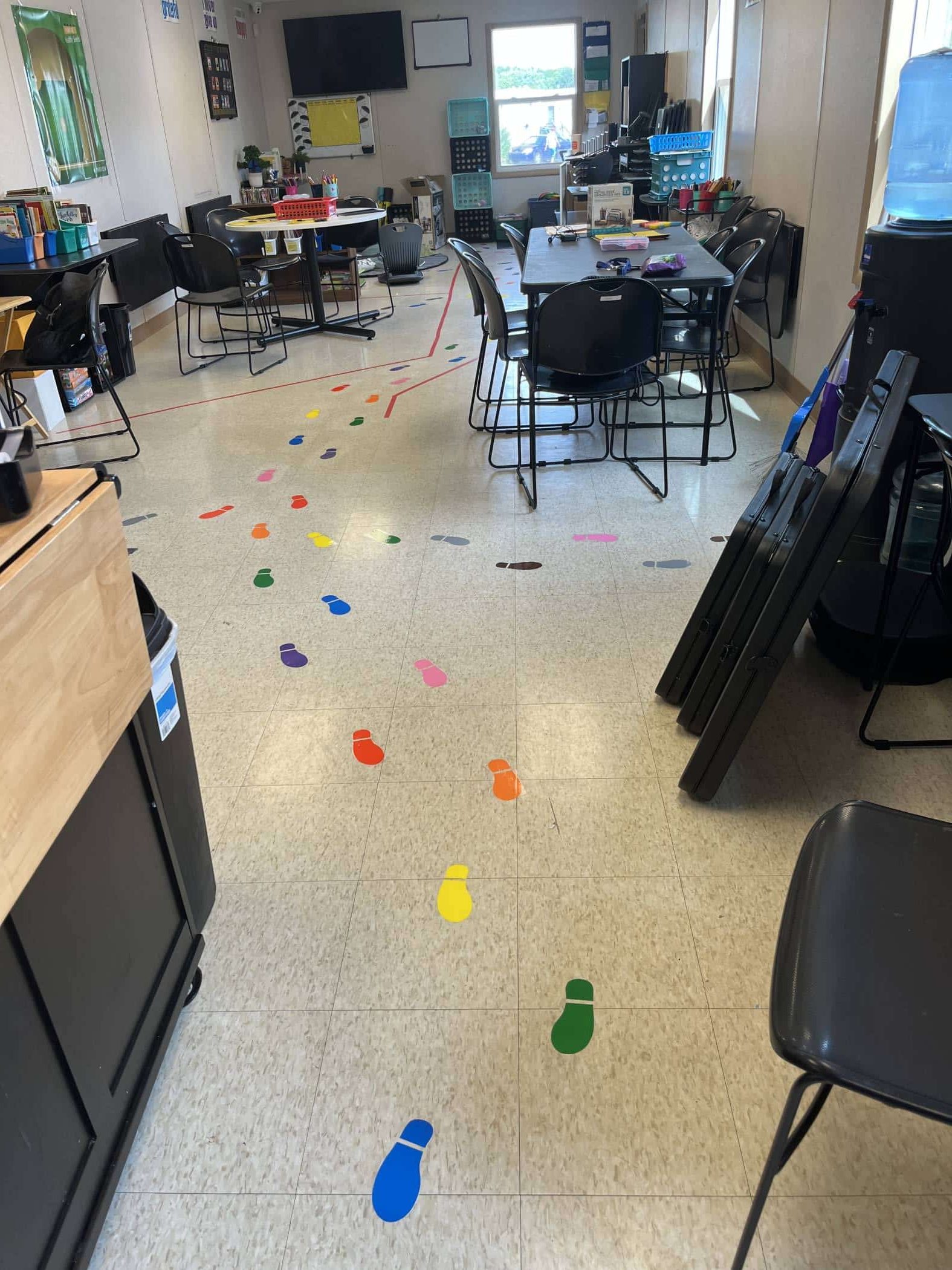 As we begin the 2022-2023 school year and are committed to providing a trauma-informed afterschool environment, we are thankful for the partnership with United Way of Whitley & Kosciusko County.
United Way is investing in additional trauma-informed training that our staff needs in order for us to be encouraged, strengthened, and learn new trauma-informed techniques to help the children we serve every day.
"We currently are working with Mission 25 to support trauma-informed training for their staff. Our initiative's goal is to improve the quality of care kids receive after school while also supporting staff and reducing the risk of staff burnout."
– Darren Bickel, President – United Way of Whitley & Kosciusko Counties
We believe we are only able to serve effectively when we have the capacity to do so.
This additional training will strengthen our ability to provide a space wrapped in the five trauma-informed principles:
Safety
Trustworthiness
Choice
Collaboration
Empowerment
Training on these principles will allow us to serve our absolute best for the kids who need us the most.
Learn More About United Way