United For Children Raises $25,000 For United Way
Events
Posted by: United Way 2 weeks ago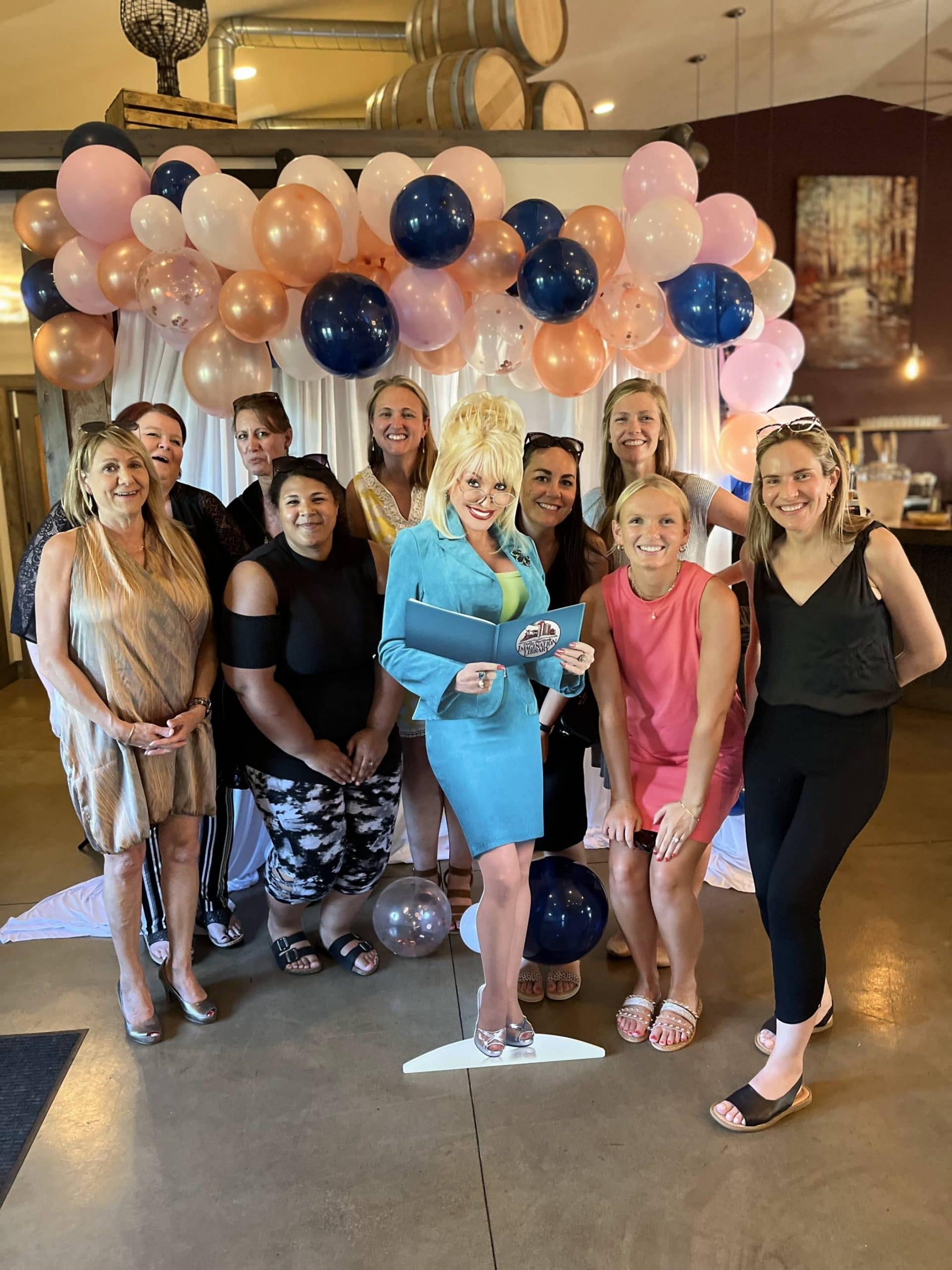 More than 120 women joined United Way for the first United for Children event on June 16th at Tippy Creek Winery in Leesburg, IN.
"I am humbled by the generosity of the women in our community. When given a chance to change the lives of children, our attendees came through in a big way. Great things are ahead!" – Darren Bickel, President of United Way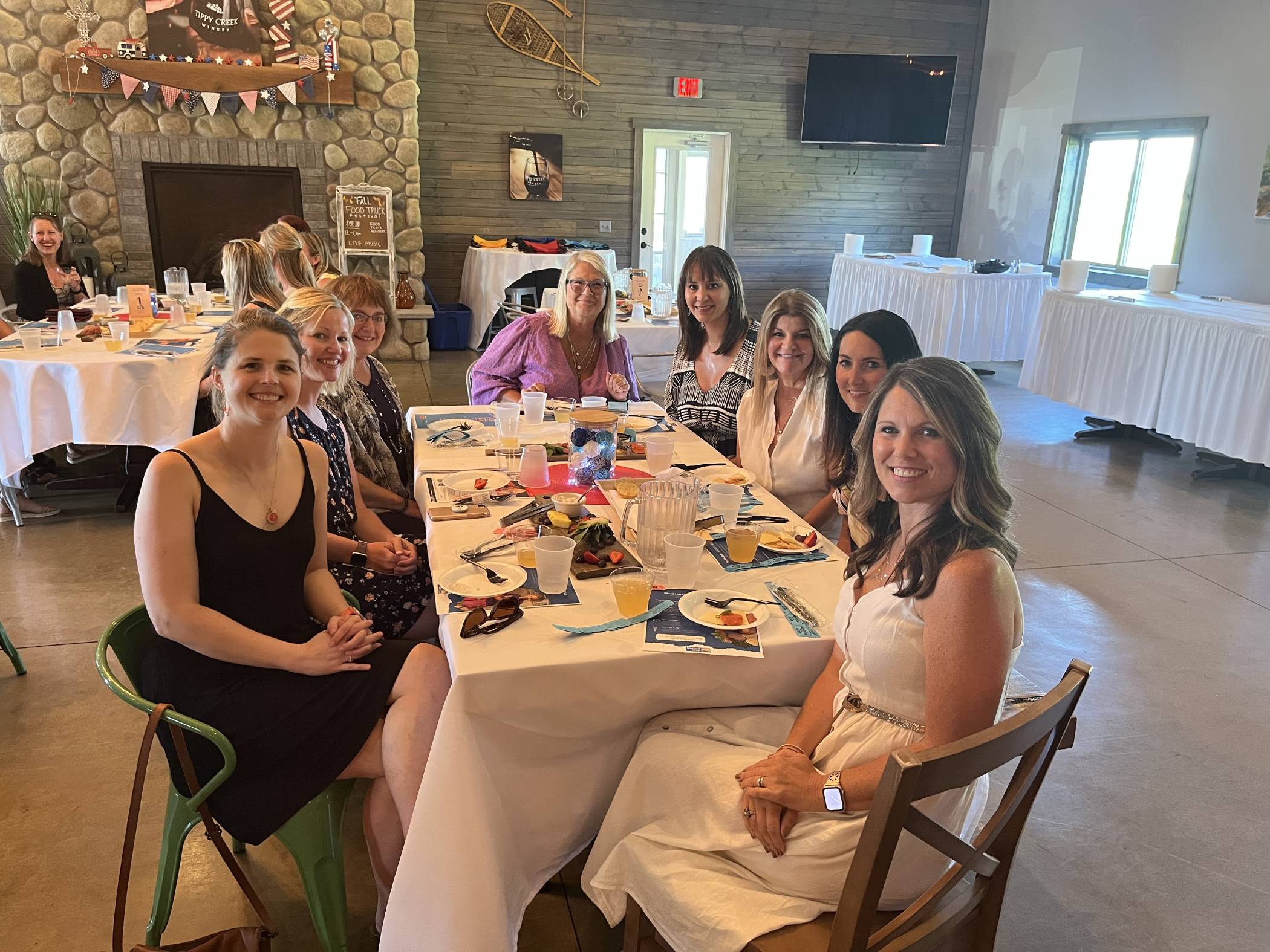 This lake-casual fundraiser was sponsored by 1st Source Bank, Bowen Health Clinic, and Silveus Insurance Group.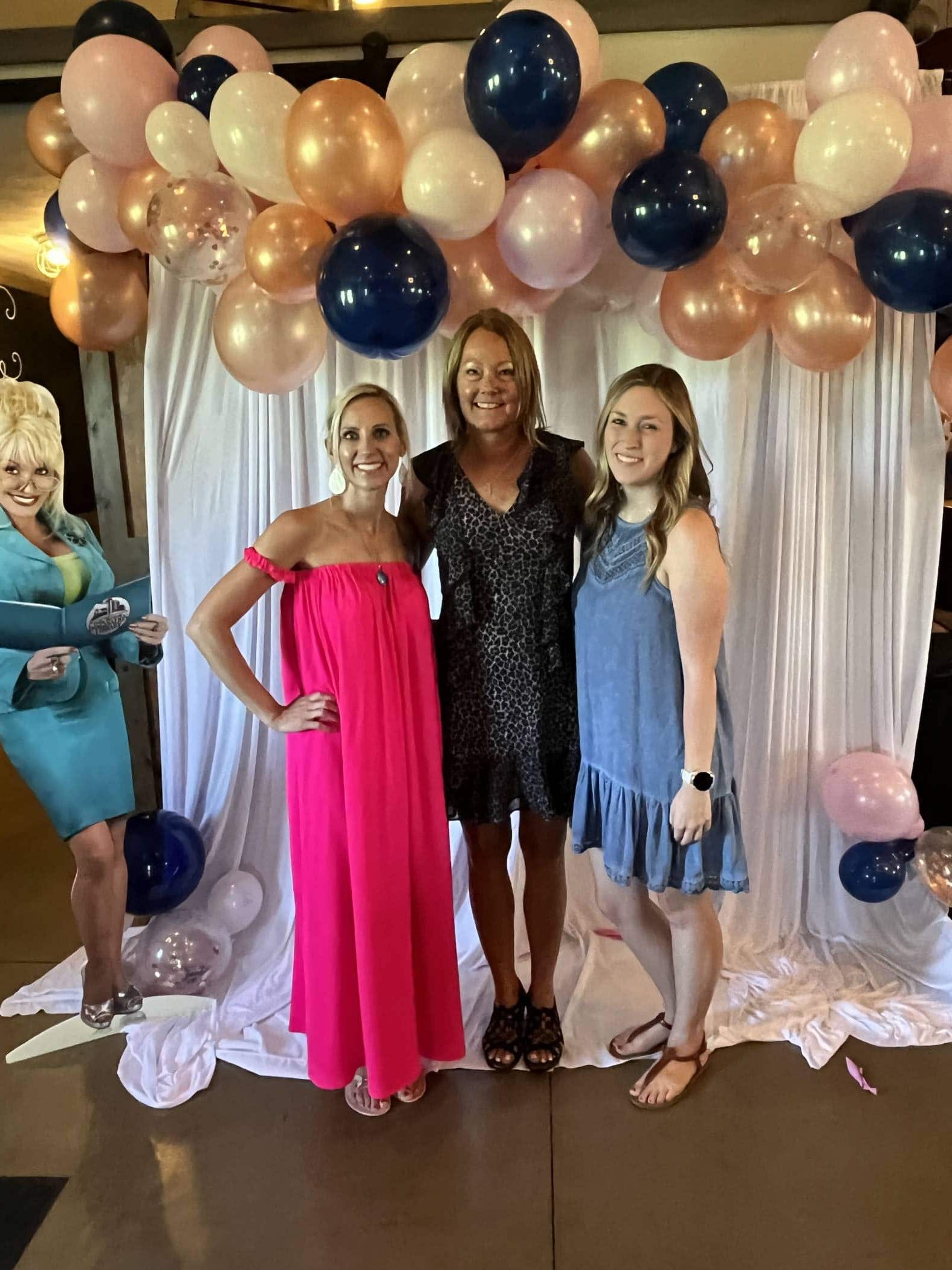 The event featured appetizers, a specialty drink, and a designer purse raffle all on the beautiful grounds of Tippy Creek Winery.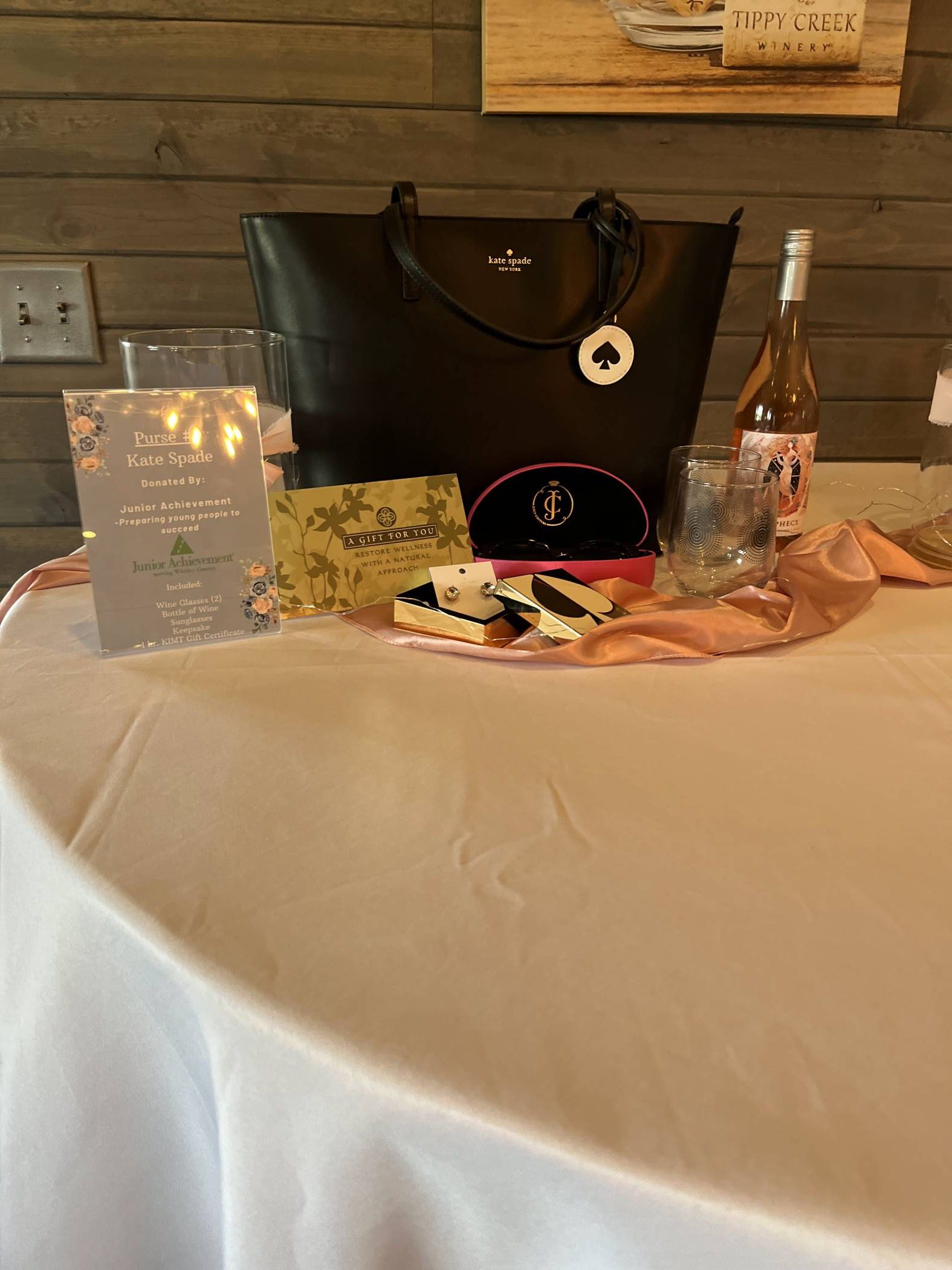 United For Children: An Evening In The Garden is part of the 2022 Women United event series whose mission is to engage more local Kosciusko and Whitley county women in philanthropy.
Funds raised by this event will support United Way's children's initiatives, including Dolly Parton's Imagination Library, Camp Hope, and the BIG GIVE.
The next United Way initiative is the BIG GIVE, in which thousands of bags of school supplies are donated to schools throughout Kosciusko and Whitley counties this August.
Make a Difference in Your Community
United Way thrives on the generosity of individuals and local businesses.
Whether you can give your time, your talents, or financial support, every contribution helps us improve the lives of children in our community.