Power Of The Purse Raises $32,000 For United Way
Events
Posted by: United Way 2 months ago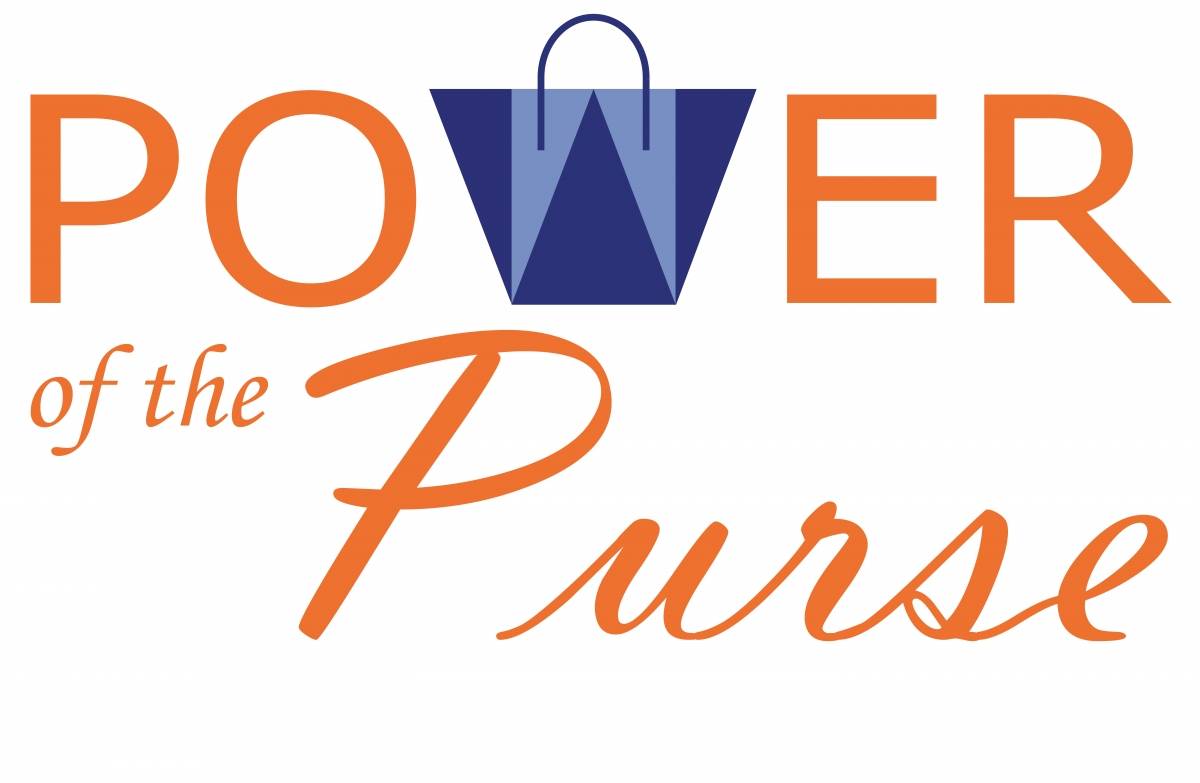 Power of the Purse is a designer purse raffle event led by United Way and sponsored by Steel Dynamics Inc.
The women of our community raised $32,000 for United Way children's initiatives on April 28 at Eagle Glen Event Center.
This was also the first event in the 2022 Women United series sponsored by Bowen Health Clinic.
Local women created packages featuring a designer purse and other items to raffle off throughout the evening.
The funds will support United Way's local initiatives to provide access to childcare and services for grieving children.
"The return of Power of the Purse was amazing as hundreds of women gathered to have fun and support United Way. It was incredibly powerful to see so how deeply the women in our community care about making things better for children." – Katie DeWitt, United Way Board Member
The Women United Series features events focused on growing women's philanthropy in Whitley and Kosciusko counties and improving the lives of children.
"We are so proud to work with Bowen Health Clinic to provide more opportunities for women to lead. Every day, new women join our cause." – Darren Bickel, President of the United Way of Whitley & Kosciusko Counties
The next event in the Women United Series is United for Children: An Evening in the Garden on June 16 at Tippy Creek Winery in Leesburg.
United Way's children's initiatives focus on children who need our community's compassion to grow up strong.
Outreach efforts focus on reading, childcare, and helping children overcome traumatic experiences.
Make a Difference in Your Community
United Way thrives on the generosity of individuals and local businesses.
Whether you can give your time, your talents, or financial support, every contribution helps us improve the lives of children in our community.