Women United: Making A Difference In Our Community
General
Posted by: United Way 1 year ago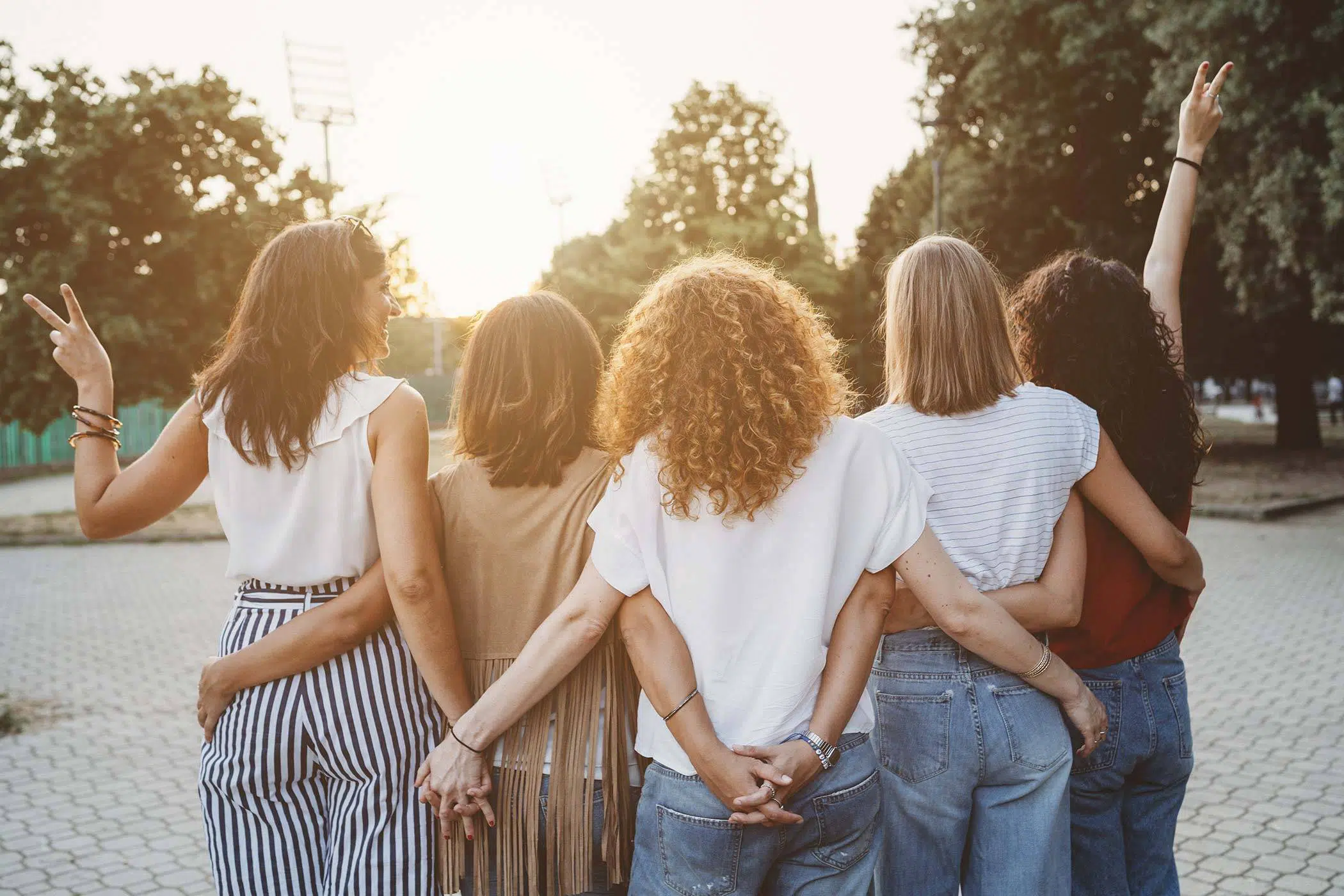 Women United is an initiative of United Way designed to engage driven, passionate women in philanthropy and service. 
From volunteering to child advocacy, women who are a part of Women United are a powerful force for children in need across Kosciusko and Whitley counties.
The Beginning
Locally, Women United began in 2019. During our strategic planning sessions in 2019 women expressed a strong desire to get more involved in making a difference and helping other women along the way.
The initiative is a larger part of United Way and is more than 70,000 women strong worldwide.
Our first event was the Women Who Care event designed to reach out and engage more women in Kosciusko and Whitley counties in philanthropy.
Leadership
We're proud to have a group of driven, passionate women at the helm of Women United.
Chair
Jeri Purdy, Executive Director of Love Fort Wayne
Planning Team Members
Juli Eckel, VP of Commercial Lending at First Federal Savings Bank
Cheryl Shepherd, Director of Human Resources at The Bowen Center
Michelle Hansen, Owner of Glam Boutique
Angie Harris, Human Resources Director at Silveus Insurance Group
Beth Rooney, Executive Assistant at Nextremity Solutions
Events
Annual events are a key way that Women United helps raise funds for local United Way initiatives in childcare, early literacy, and helping children heal after experiencing trauma.
In 2022 there are three events where local women can attend and get involved:
Power of the Purse – April 28
United For Children: An Evening In The Garden – June 16
Women Who Care – September 15
Details about each event can be found on our event calendar.
This year Women United is also taking a larger role with our BIG GIVE than ever before.
Local women can get involved by helping get needed school supplies to every local elementary school throughout Kosciusko and Whitley counties in August.
Impact
Women United has already had a huge impact on our local communities.
Because of women getting involved and advocating for necessary initiatives for children, we've been able to successfully launch programs such as Dolly Parton's Imagination Library and Good Night Boxes.
Dolly Parton's Imagination Library
No child should grow up without books! This is a book-gifting program that mails high-quality books to children from birth until they turn five, at no cost to their families.
Supporting Every Child
We believe our community needs to be a place where every child can grow up strong.
Women United is a vital way you can support United Way's initiatives to provide childcare, early literacy, and healing for children in our community through philanthropy.
Make a Difference in Your Community
United Way thrives on the generosity of individuals and local businesses.
Whether you can give your time, your talents, or financial support, every contribution helps us improve the lives of children in our community.