Kosciusko County April Youth Worker Cafe
Events
Posted by: United Way 1 year ago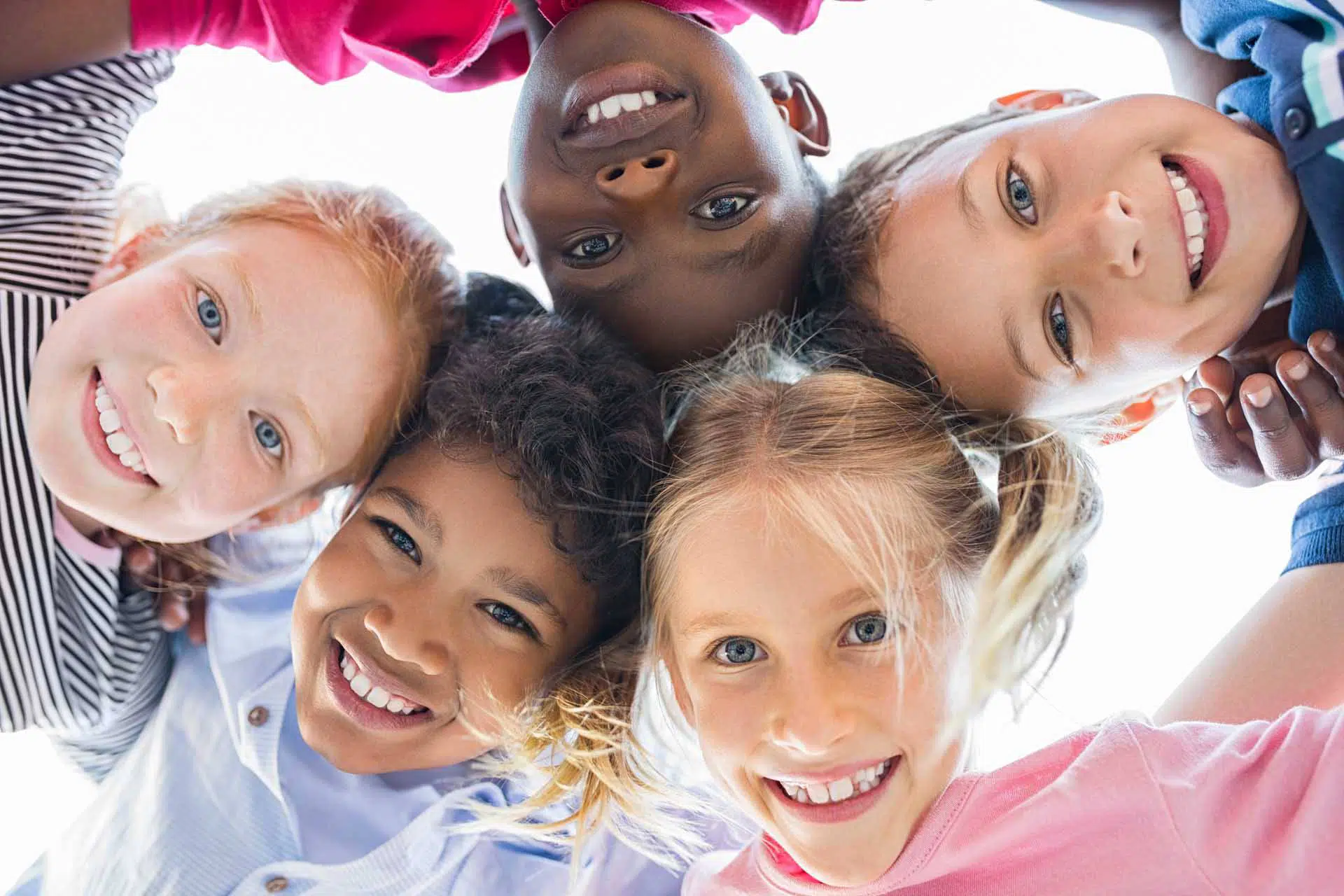 We're excited to announce the first in-person Kosciusko County Youth Worker Cafe since 2019!
Events like this have been held virtually throughout the pandemic, but this in-person event presents a much-needed way to learn and reconnect.
Addiction And Kids: What Is It And How Do We Address It
Speaker Cathy Blume, the Synar and Alcohol Program Director of the Indiana Division of Mental Health and Addiction will be presenting.
This Youth Worker Cafe event presentation will discuss the basics of vaping, e-cigarettes, and other substances often used by youth, including what they are and how they work.
We will also discuss current data among youth use of these products, any new emerging products that have been popular among youth in Indiana, and why addictive substances are appealing to youth.
This presentation will conclude with a discussion about educational programs available to help educate youth and adults about addictive substances.
Wed, April 13, 2022
11:30 AM – 1:00 PM EDT
Health Services Pavillion
1515 Provident Drive
Warsaw, IN 46580
About Indiana Youth Institute
For three decades, the Indiana Youth Institute has supported the youth services field through innovative training, critical data, and capacity-building resources, aiming every effort at increasing the well-being of all children.